Page 2 of 31
Jan 5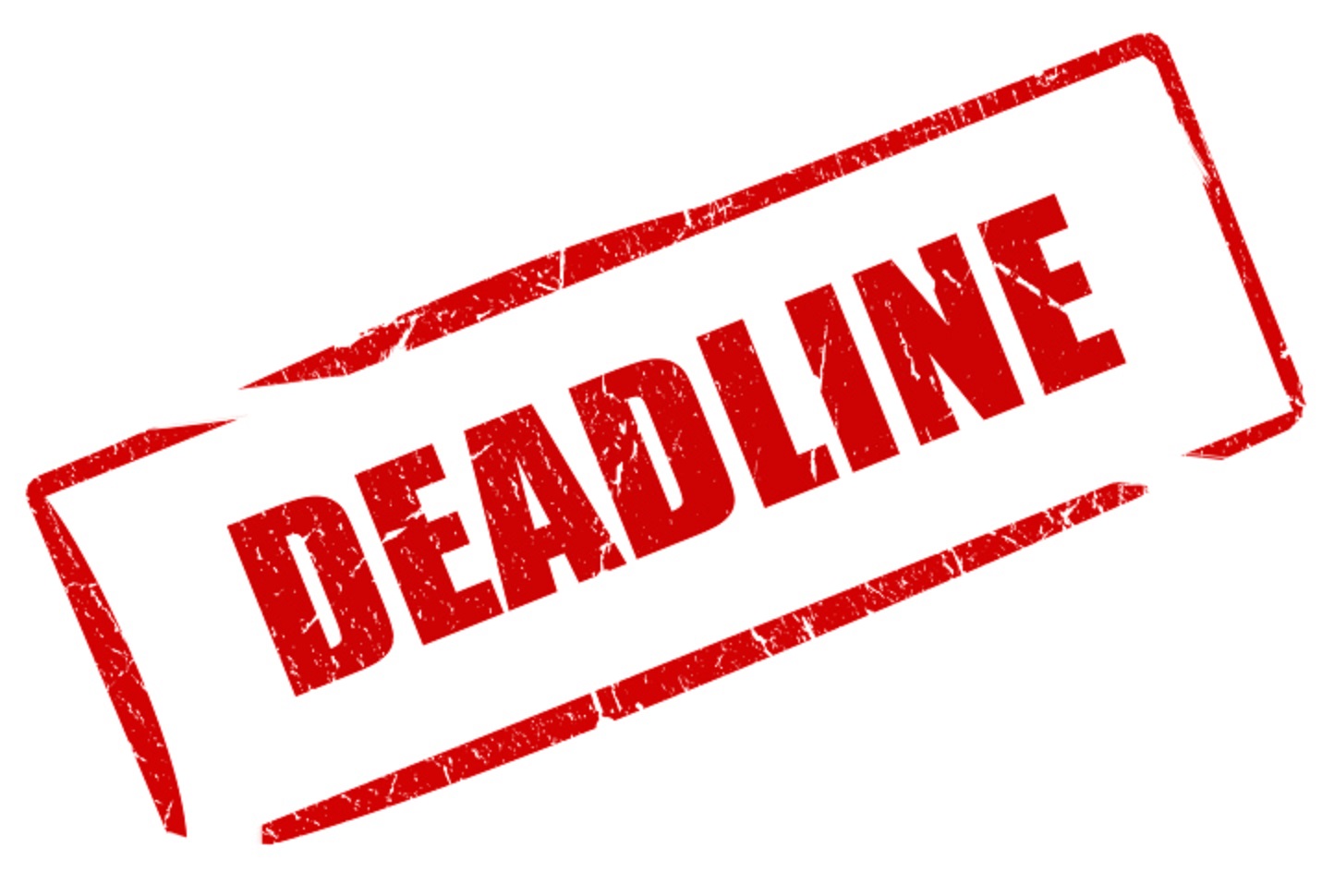 Okay, so I'm up against the deadline for the beta release of the APSoc membership database. The timeline I gave them at the beginning of the project was:
by Dec 8th - screenshots of membership database interface for you to approve
by Dec 15th...
Jan 4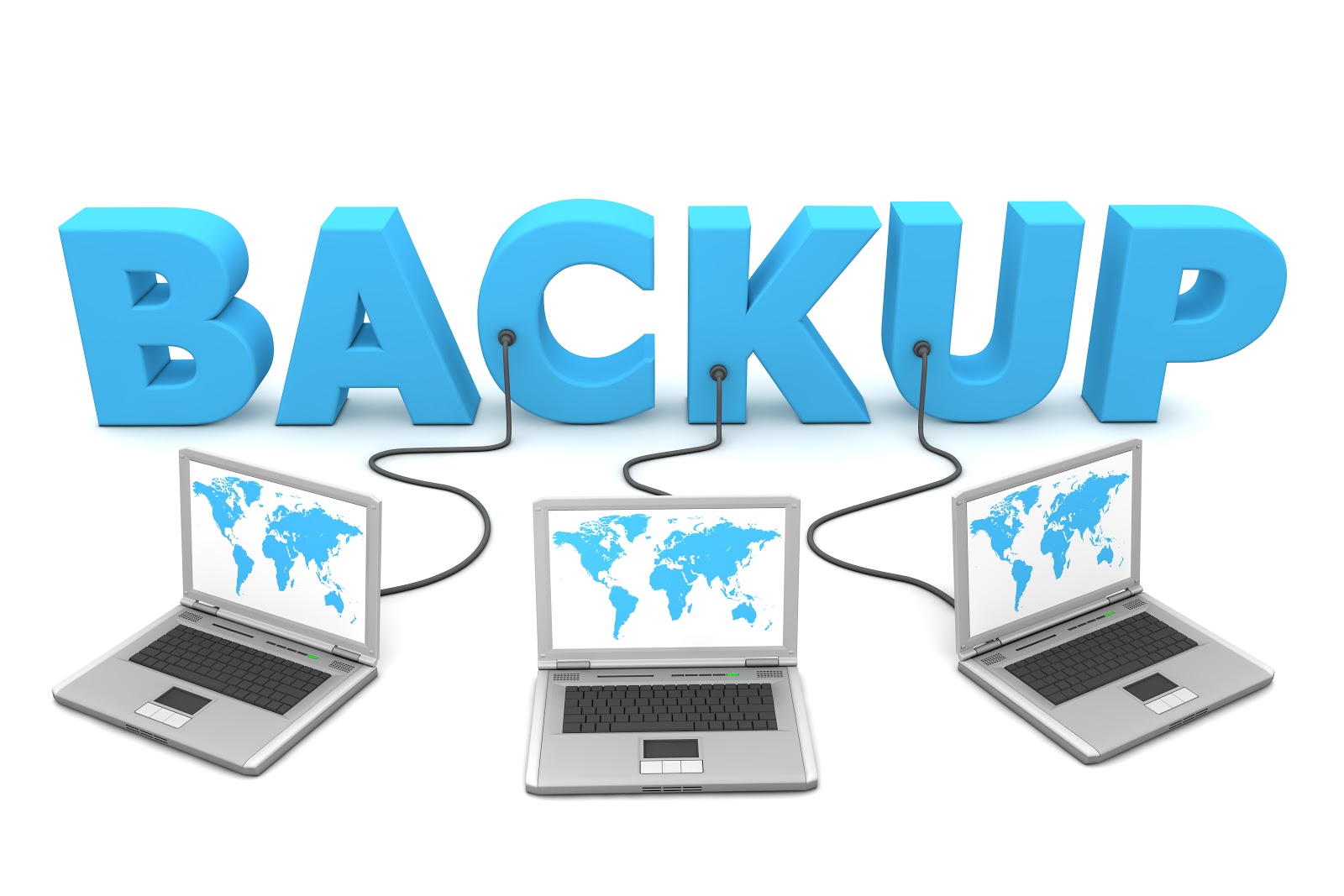 So leaving it overnight has not magically fixed the corrupted database file, and it seems I've lost several hours work from the last few days, and I can't figure out any easy way to recover it. Brent was suggesting git, but the annoying thing about...
Jan 3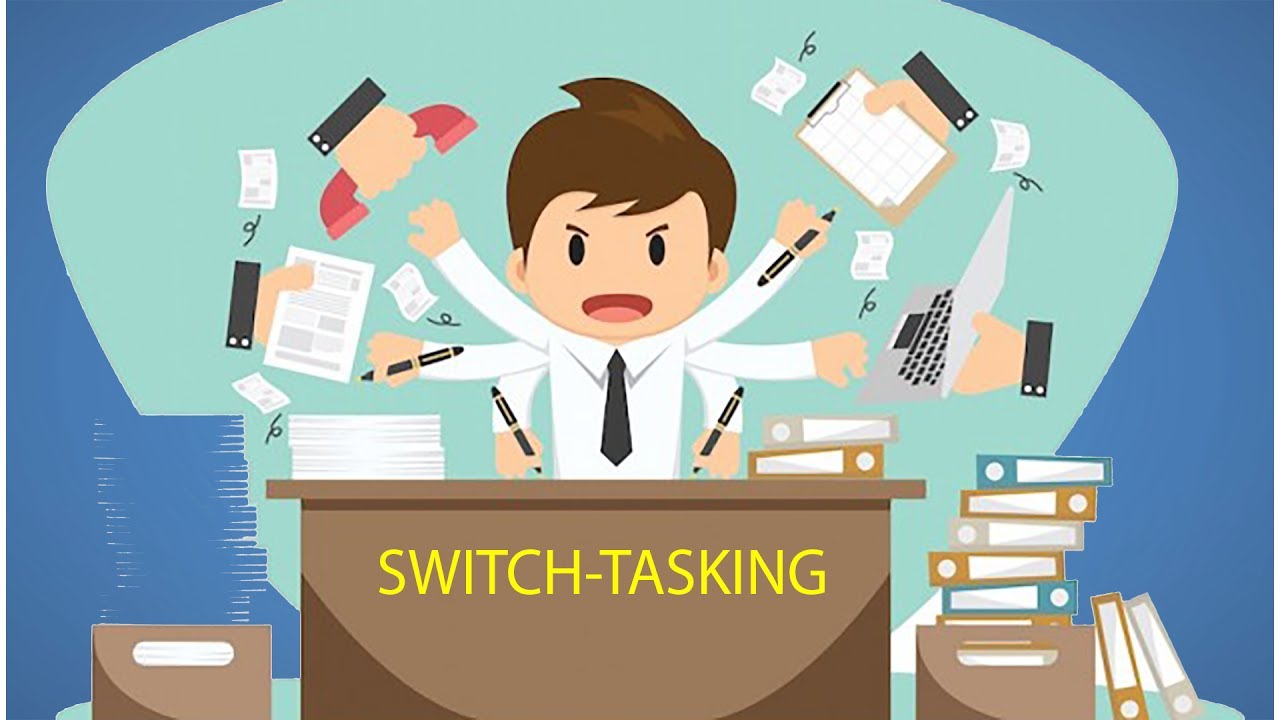 They say that task switching is bad for getting things done. Clearly some tasks require more concentration, but then there's also the issue of getting bored with the task at hand. There's also the issue of switching between documenting (blogging...
Jan 2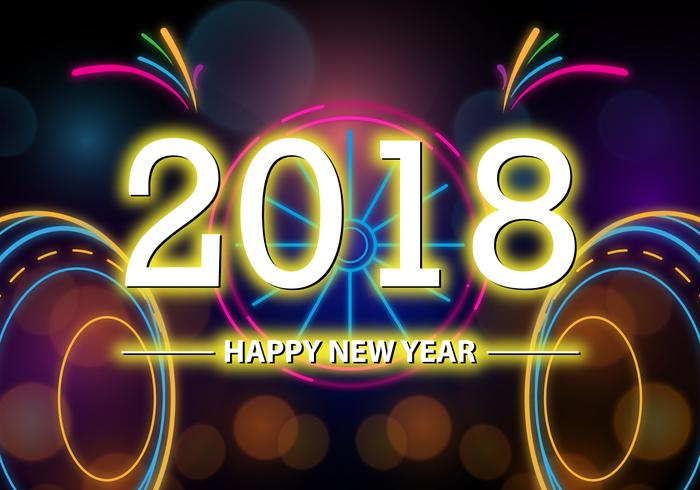 The start of a new year; some of the same conflicts remaining, though. Leaving off from the last week of last year, I really want to adjust our Premium membership domain model to more accurately reflect the way in which members upgrade and downgrade...
Dec 22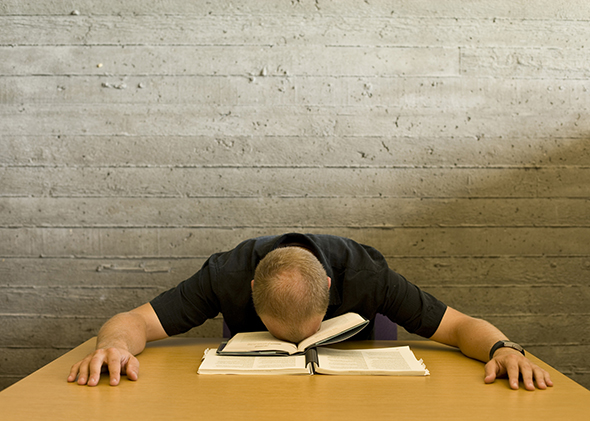 So I reckon I've spent about 40 minutes each morning this week working through Premium members. I think I've reviewed 20 and, where possible, got their data updated and correct in the WSO system so that we have a "single source of truth" for data...
Dec 21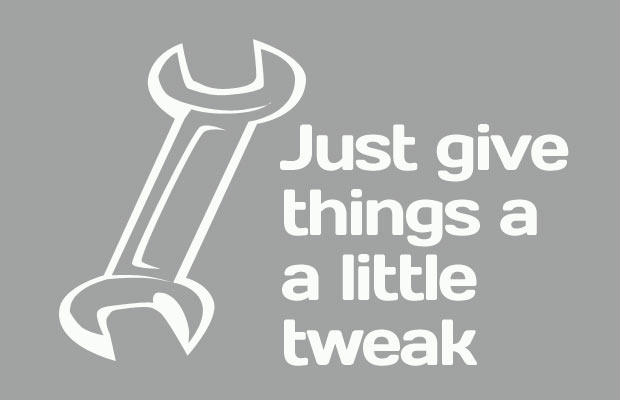 Kids off school - slightly earlier to the computer, but no earlier to the blogface. Although, I guess I did stop to review all my Slack and email. Urgh. Feel like I need to take a free day from Xmas to get this all completed. Let's push on trying...
Dec 20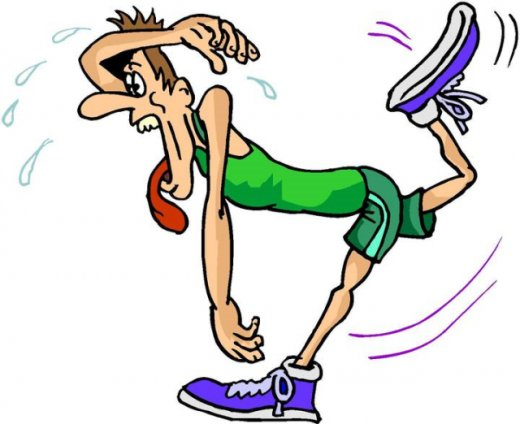 Another day, another five or so Premium records to review - let's get started. I update the starting date of another early Premium sign up and email them to see how they are doing:
irb(main):001:0> u = User.find_by email: '...'
=> #<User ...>
irb...
Dec 19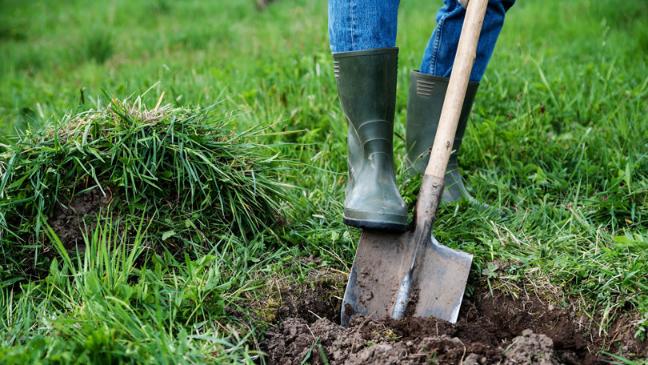 Yesterday I got stuck in to reviewing the Premium data from our API. It was slow going, but at least I started. Hoping I can plow through a chunk today. Starting with our first ever Premium member, I reach out them to say hi and check how they...
Dec 18
So there's feedback from the APSoc client, and clearly some more work to do on the LibreOffice Base application, but I don't think I can delay a review of the AV Premium members. I used to be doing weekly reach outs, but with the new pairing and...
Dec 15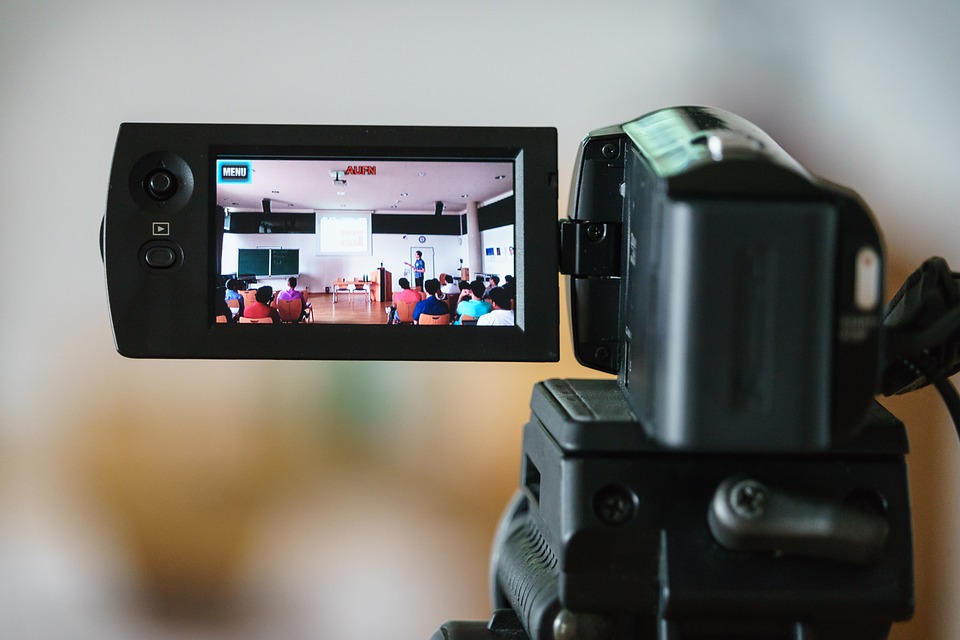 So I must be several weeks (months even?) and several layers of procrastination out from actually reviewing the AV ecosystem, since I'm pretty much using my blogging time to get focused work done on client projects and our main website project management...