Page 2 of 26
Oct 16
Busy weekend and errands this morning mean I'm late to the blogface again, but perhaps that's a good excuse to just focus on tweaking the "Getting Started" page, rather than building a middleman site as a performant home page replacement. I start...
Oct 13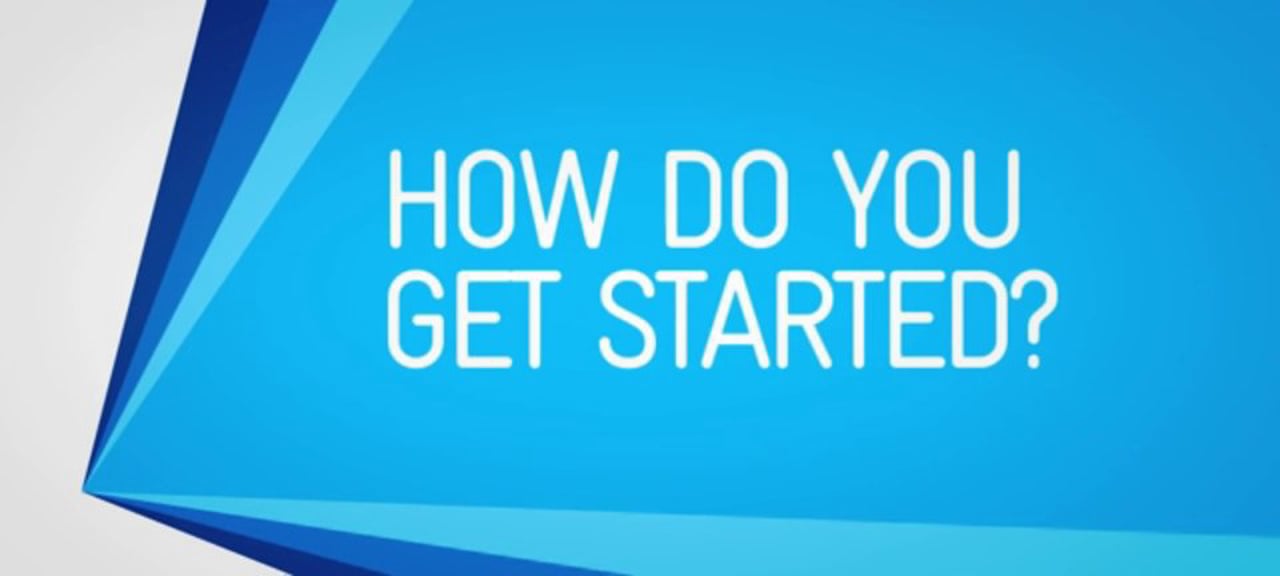 So, too much food and a late night means I'm late to the blog-face again. There's also the Slack and email messages that somehow distracted me too … let's think about some of the sources of folks coming to our site:
Google Adwords
Twitter
Facebook
Oct 12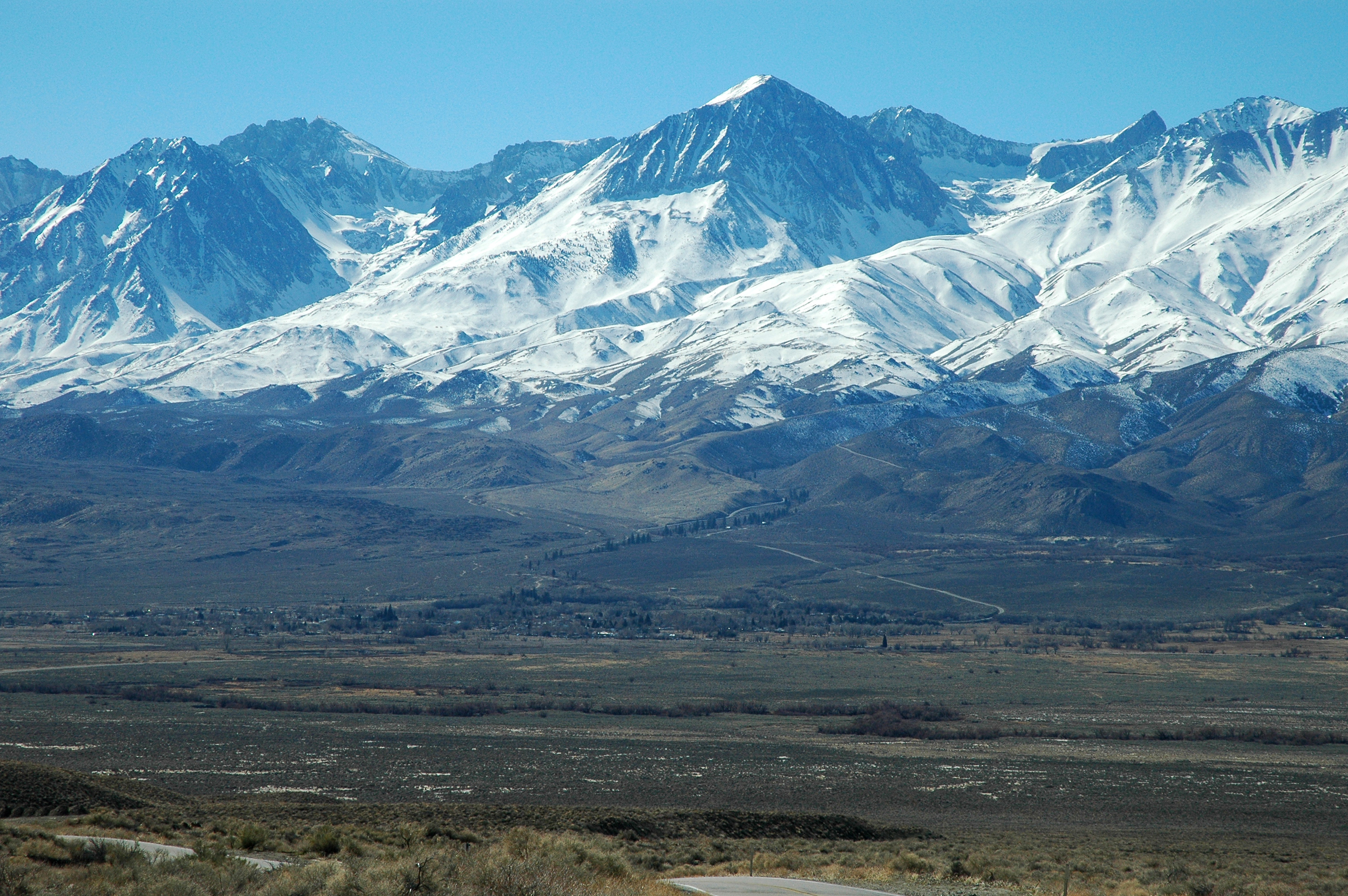 Right, time to get back up to the big picture. What I've been meaning to do for a while is try and draw the flow of folks exposure to AgileVentures through to varying levels of engagement. I wanted to start by embedding some images of the ads we...
Oct 11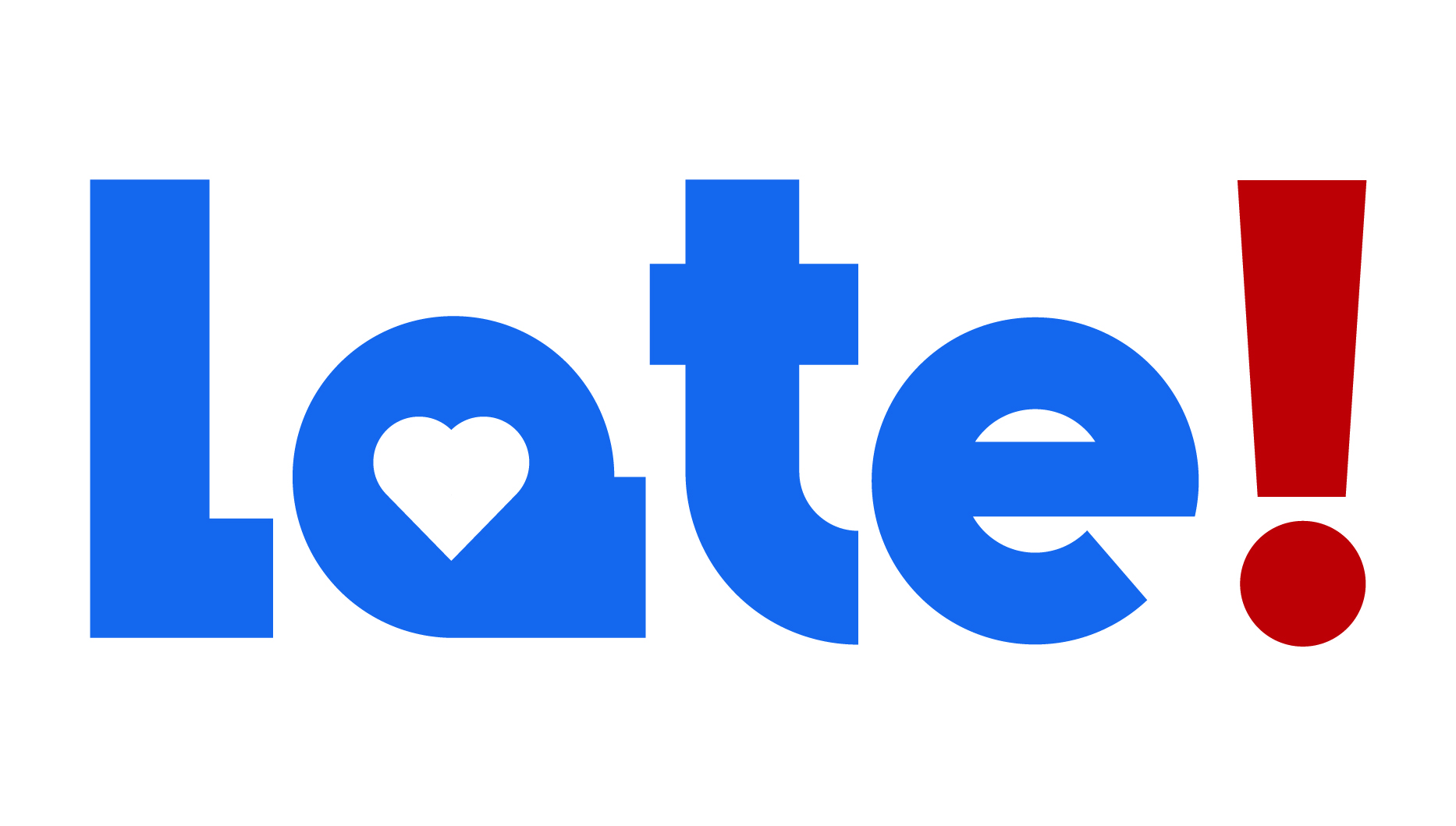 Well, I am very late to the blogface this morning after doing a 7.5km jog and then experimenting with making an eggs benedict for the first time in my life. To compound it I had two podcasts to post to Twitter and Slack and in an exhausted over...
Oct 10

The AgileBot rubyification yesterday was not without a slight speed bump yesterday as I had set the LIVE_ENV parameter incorrectly on production and got a 500 error when I tried to start the Martin Fowler scrum. However we still managed a scrum...
Oct 9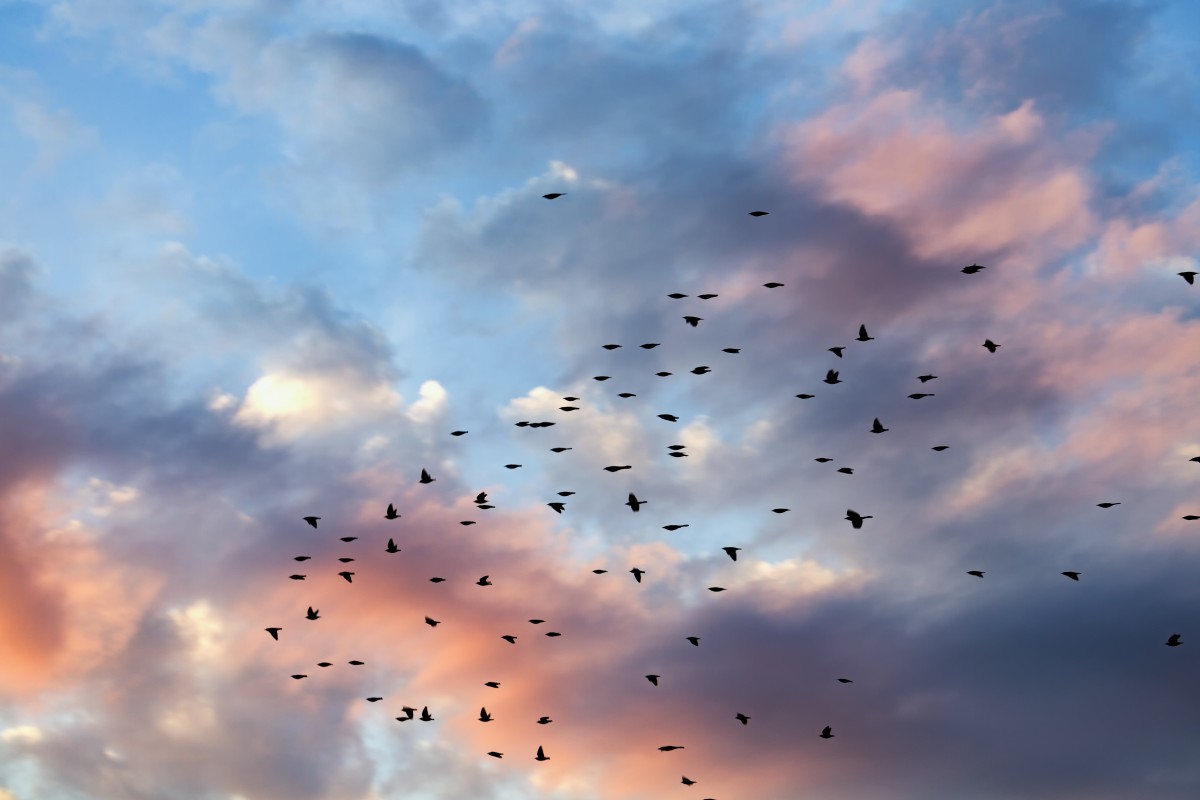 Right, so, on Friday I tested the new rubyfied Agile bot on staging, and it appeared to work fine, posting messages to both Slack and Gitter. I thought I had made a list somewhere of the other things I really wanted to sort for this code. Can't...
Oct 6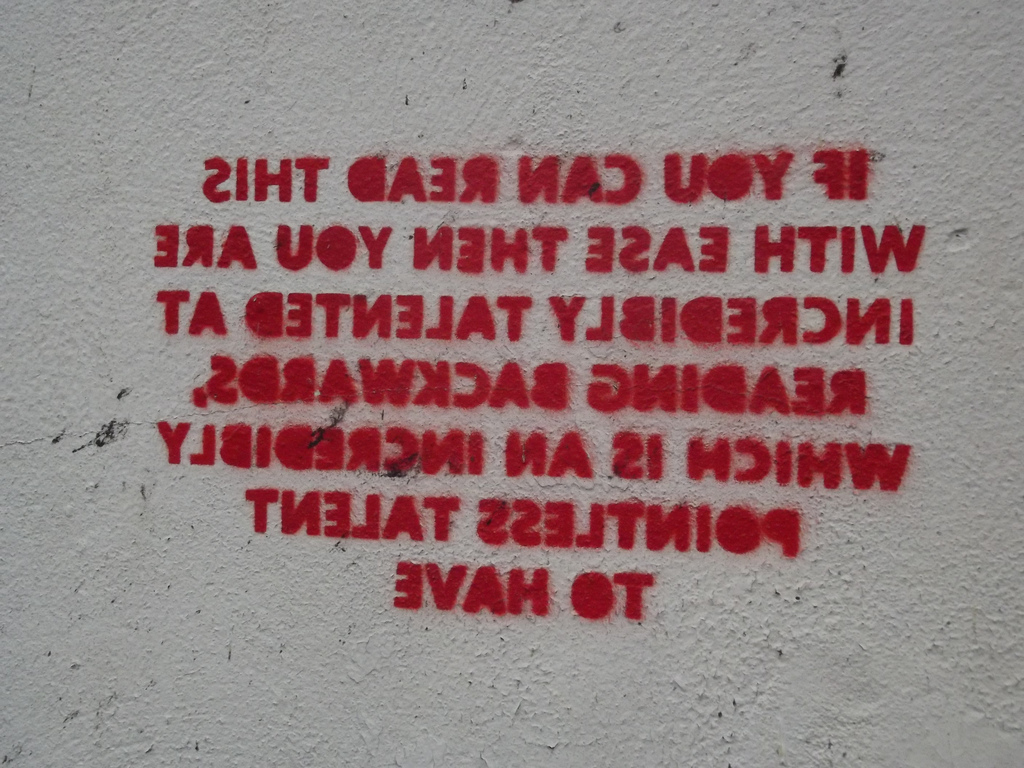 This morning was back to front as I squeezed in an AgileVentures trustee meeting and LocalSupport client meeting before blogging, all due to time constraints on the part of other meeting participants. Now I'm struggling to sort my day out alongside...
Oct 5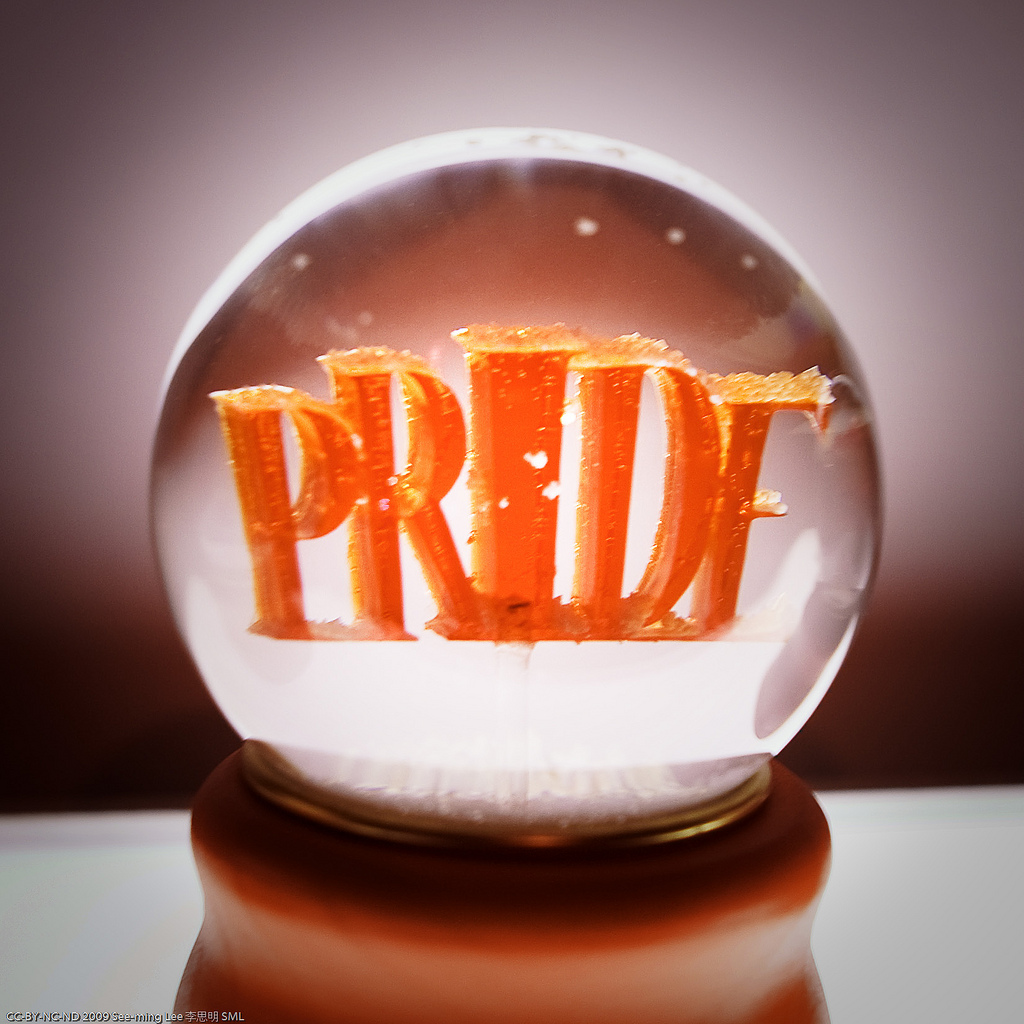 So they say that pride comes before a fall. Just after being so pleased with myself for fixing the strange double leakage issue introduced by the new Slack gem (pass in Rails.logger), I got notices that I'd posted some secret tokens to GitHub. ...
Oct 4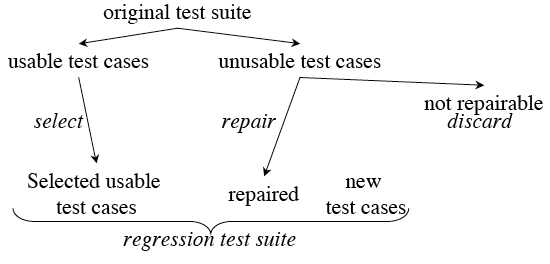 I've got the RSpec unit(?) tests green for the new version of the WSO Slack Service that takes the AgileBot microservice completely out of the picture. I start the day by merging the latest from develop, which is a gem bump from dependabot (I have...
Oct 3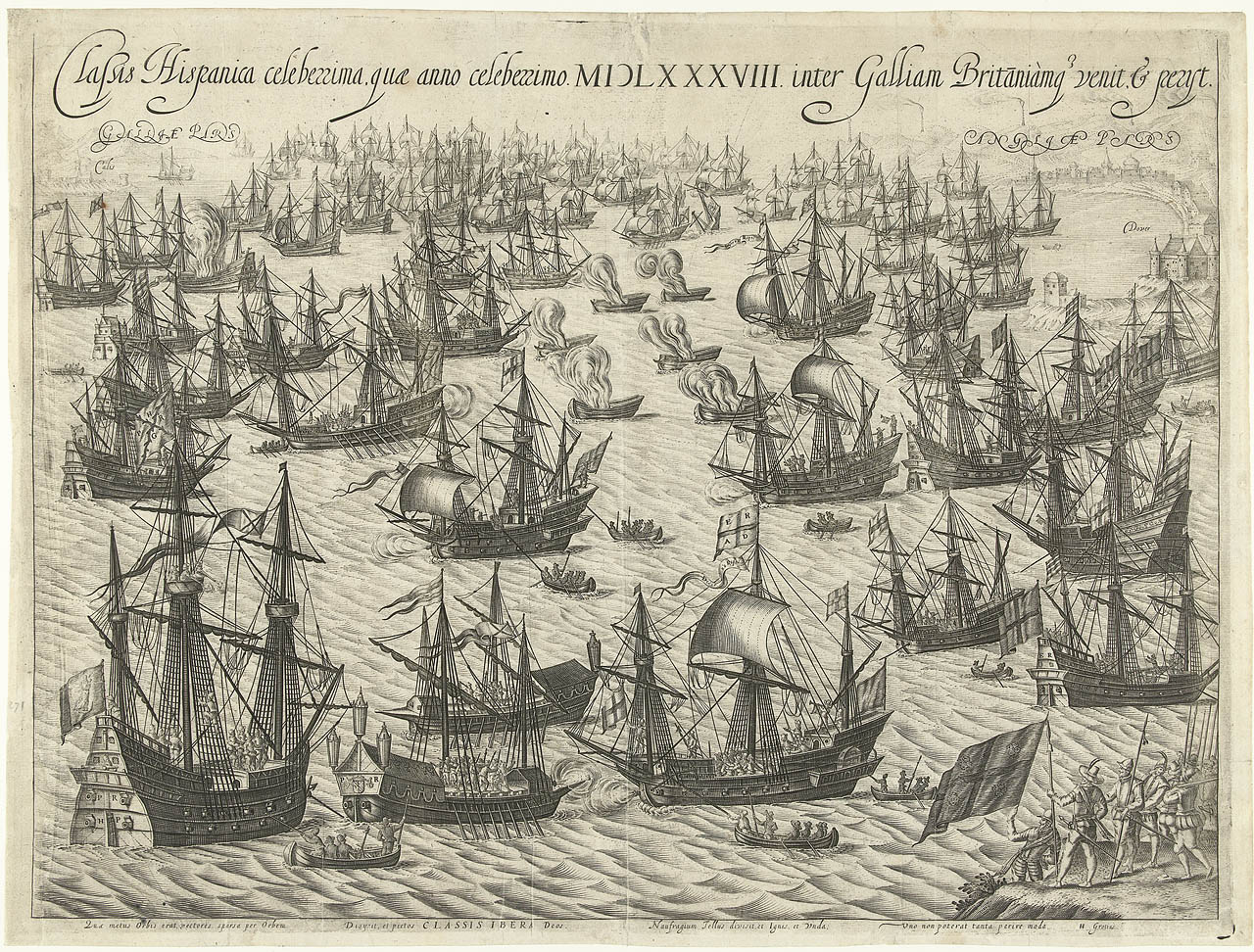 Early to bed and early to rise makes a man … do a 5K jog to the top of the nearest hill and get to the computer early to start working on tests of the new rubyfied agilebot. I start by pulling the latest from develop and merging to my local branch...