Page 2 of 23
Sep 7
So I think the main bleed in the AV ecosystem may now be some of the problems we are having with sending emails and them ending up in spam filters. Hold that thought for a moment and I'll just do my node/mocha/chai athletic rep for the morning
I...
Sep 6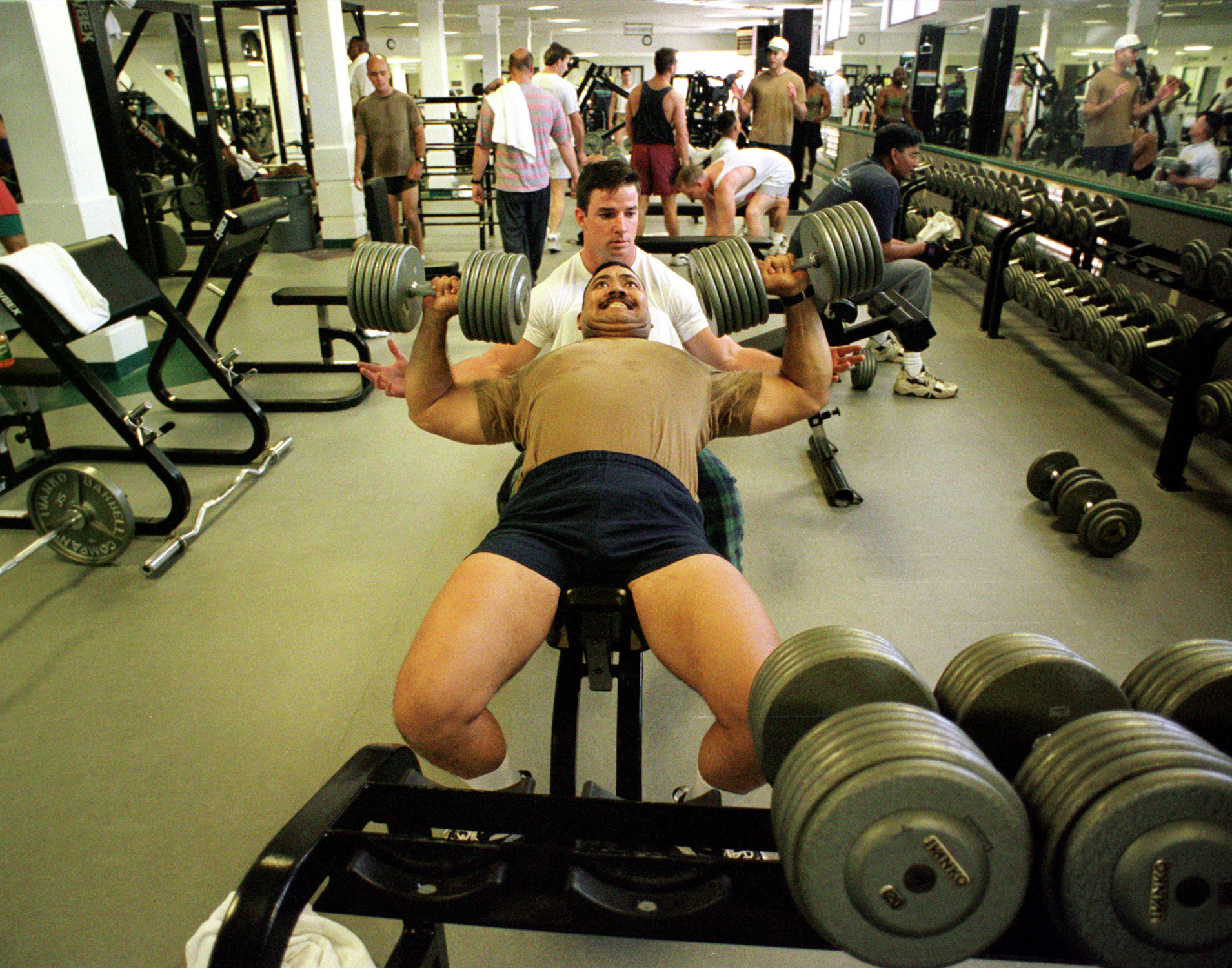 So I've managed to get to the blog-face a little earlier today despite Slack/Twitter/Email distractions, but I'm going to stick to the adding tests flow that I started yesterday as a way of getting some athletic reps in on node testing. That said...
Sep 5
Argh, so I got distracted by Slack and blogging and twitter and even though I sat down at the computer at 9am it's 10am. At least I got a few important emails and things out of the way (I think), but so after making a slew of changes to the Slack...
Sep 4
Got my jogging and podcasting/tweeting done this AM, but kids still off school, which means I'm late to the keyboard. Lots to do - low hanging fruit is probably other changes to the greeter bots. The change I rolled out on Friday seems to be working...
Sep 1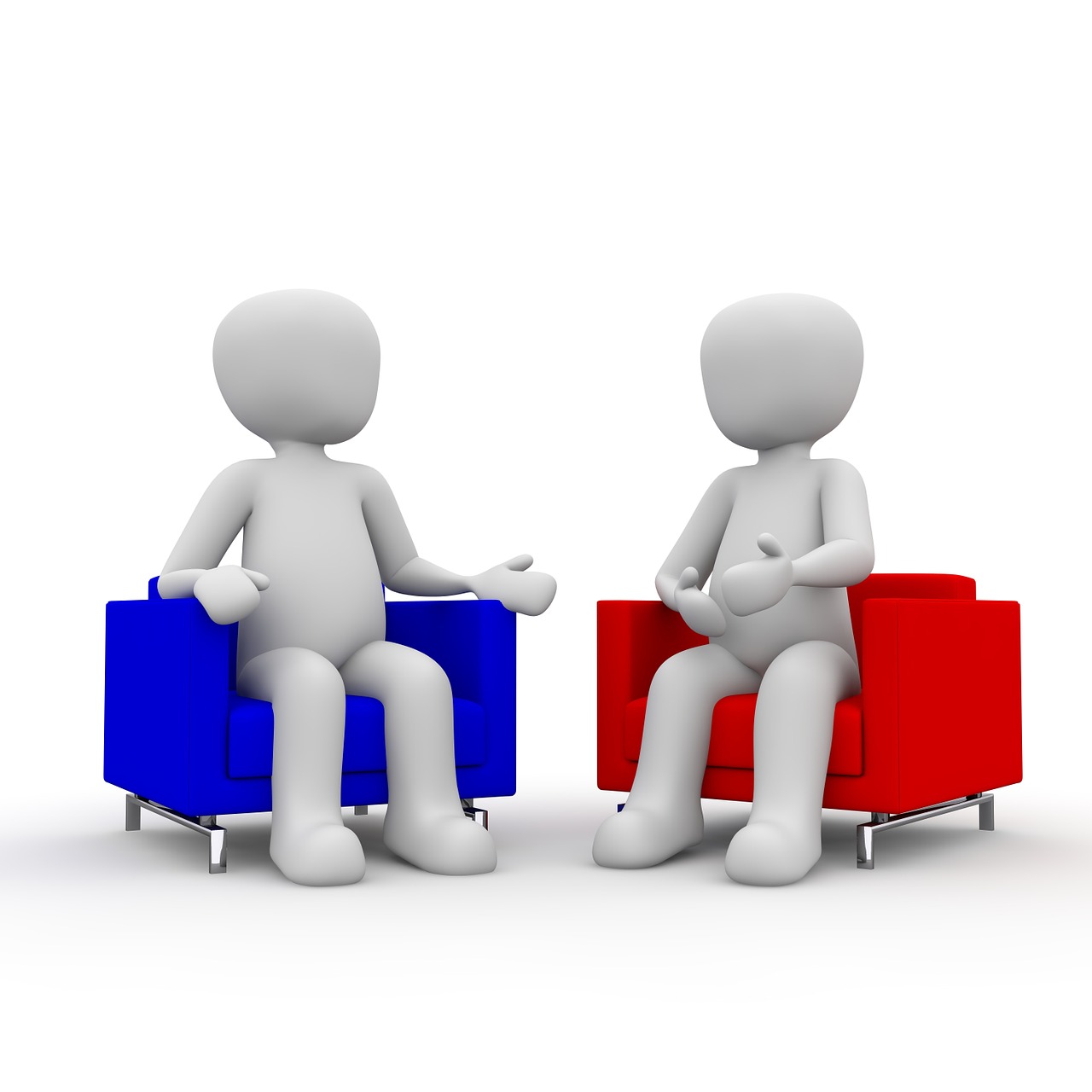 Set the alarm this morning but still a late start as all my boys wanted help with their codecombat programming challenges, and they're still off school for the summer. Anyhow, there are several niggling things about the various greeter bots we have...
Aug 31

Woke up late, behind schedule. Kids are off school, so helping them with Japanese and coding homework in the morning can easily burn time. Feel like I'm crazily juggling private projects and catch up with all the AgileVentures projects. Reality...
Aug 30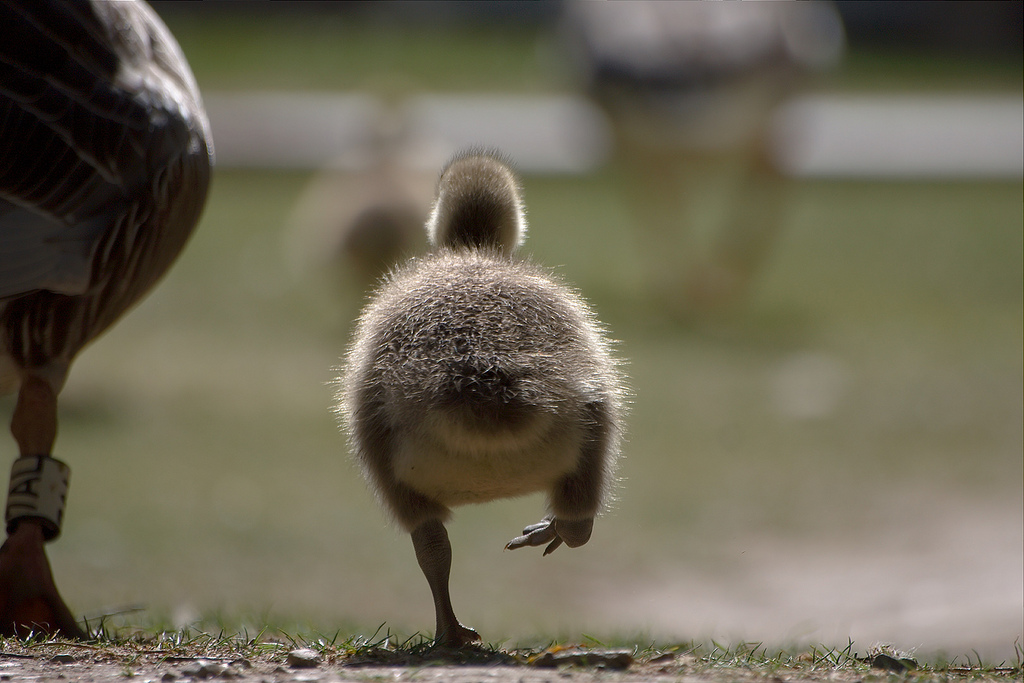 Gablurgh … full day yesterday … slow start today. Let's put the reviewing older posts and changes to the side for the moment and put down some more changes to the "Getting Started" page that we can review again in a month to see the effect. So...
Aug 29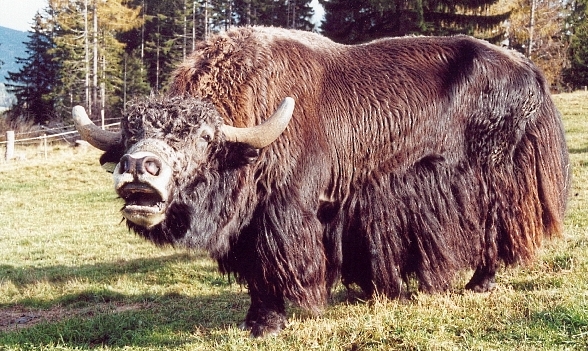 Okay, I think I'm coming out of the jet-lag - still not sure things are making sense though, and there's a lot of yak-shaving to get back to the workface. I wrote two AV ecosystem review pieces on Thursday and Friday last week and I have to refer...
Aug 25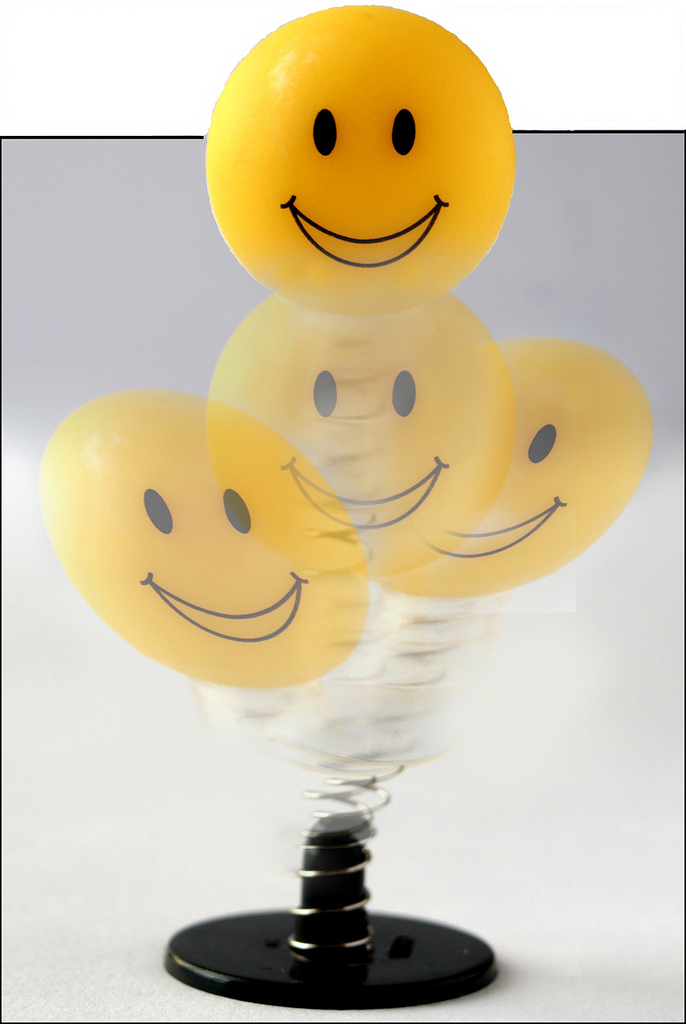 Right, time to work out the difference between "bounce rate" and "drop off". Maybe it's the jetlag or just me getting old, but reading this article I'm not immediately getting it. Let's dig in:
Bounce Rate is apparently the percentage of total...
Aug 24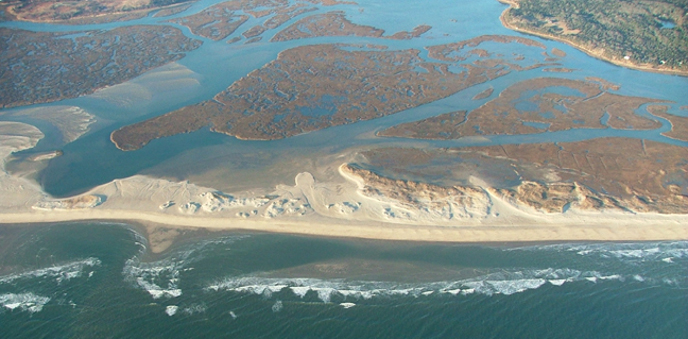 I'm back from my travels and it's time to get back to work, jet-lagged or not. I was working on my travels but eschewed blogging and hangouts, as is my usual practice. My plan now back is to keep focusing on the AgileVentures "ecosystem", by which...