Page 1 of 14
Mar 20
We're in the process of rolling out "https" support on the main AgileVentures site. We've had "https" or "ssl" encoding set up on the LocalSupport project for a couple of years. LocalSupport users are not a technical community so we don't have...
Mar 17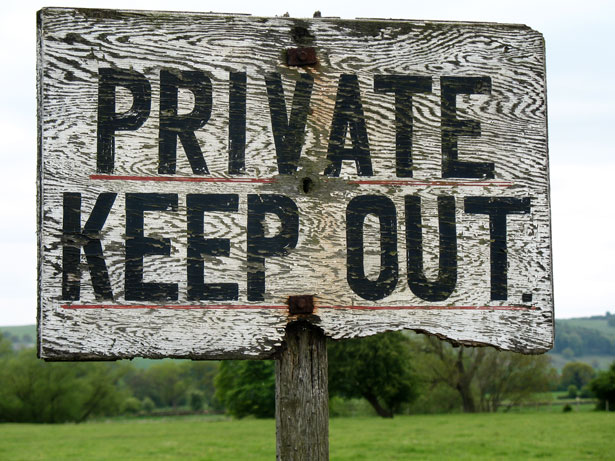 Where to start? Intense week. Just finished a one hour private pairing session on the tennis kata with a Ruby programmer I met on the RailsLink Slack. They were suggesting Vim/Tmux, but we ended up using Hangouts and GitHub pong. It was a good...
Mar 16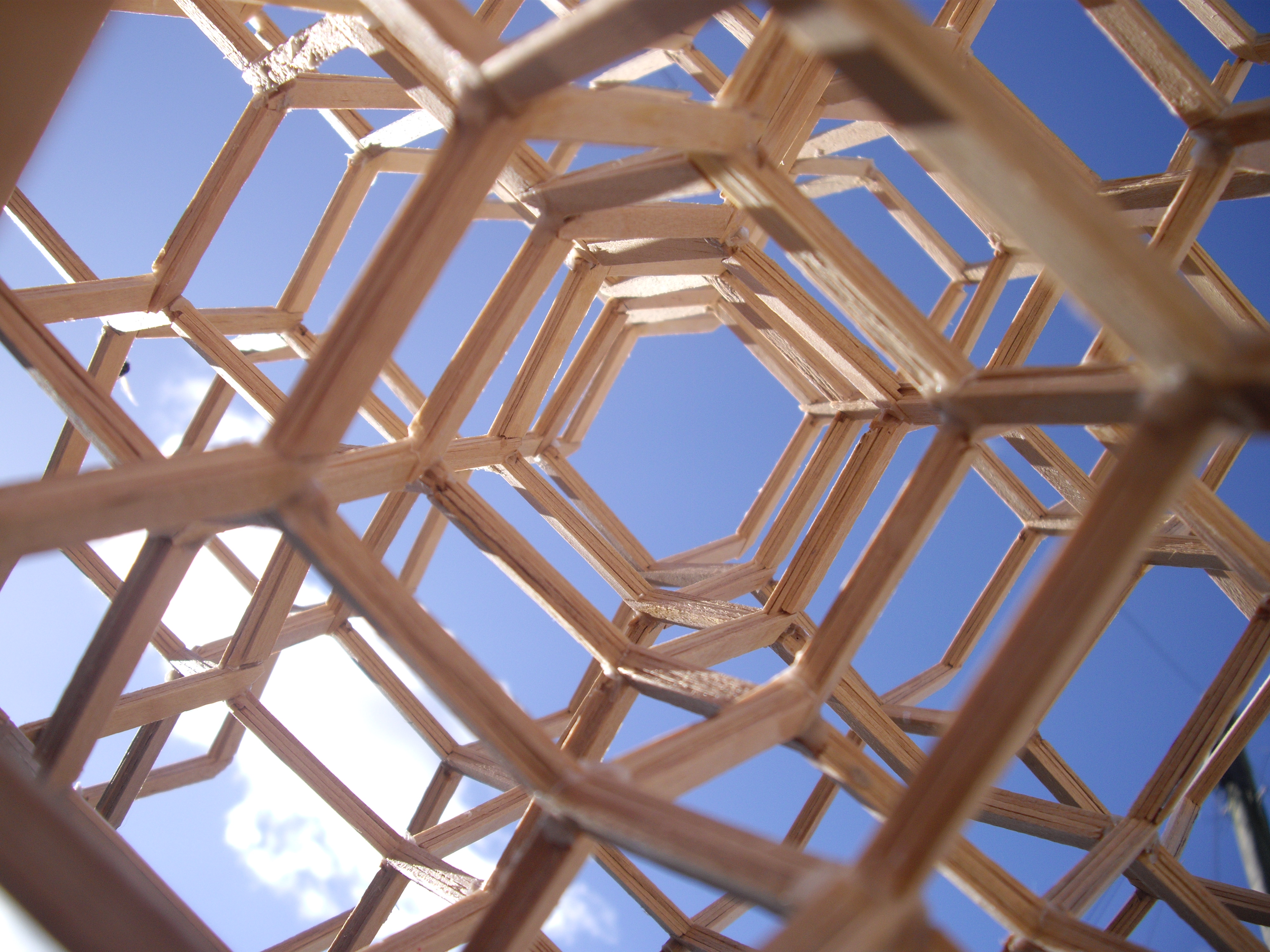 I listen to a different podcast every morning. Last Friday it was "Greater than Code" with Ra'Shaun Stovall (Snuggs). It was pretty mind expanding with quotes and questions like the following:
seniors often try to hold on to the complexity they...
Mar 15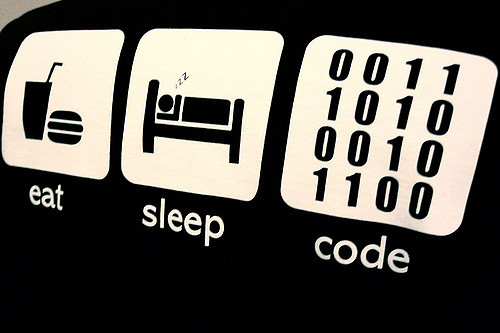 Federico made a comment on one of my recent blogs:
codeinblog == good
I wish I was coding more. I am getting to do some code in the Premium mobbing sessions. My productive coding efforts are snatched between meetings with me throwing up spikes...
Mar 14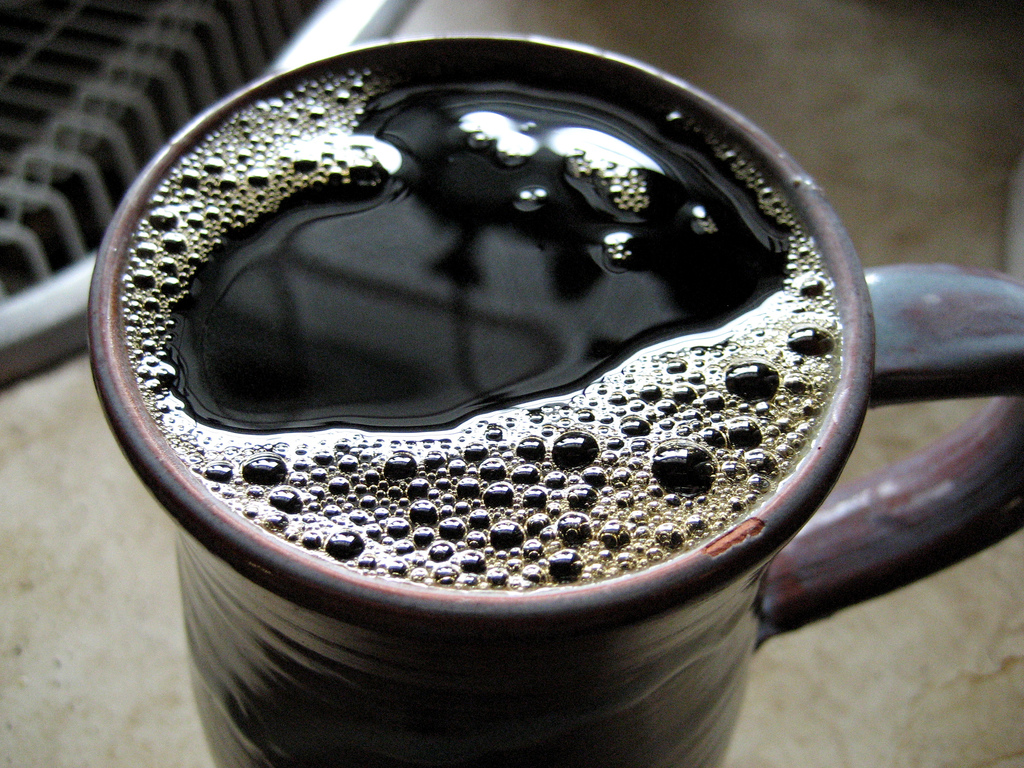 Monday saw full hangouts for the "Martin Fowler" and "Kent Beck" scrums. It was at least partly because SUNY Binghamton students were coming in to vote as part of their class assignment, but also the return of previous regulars such as Tong Wei...
Mar 10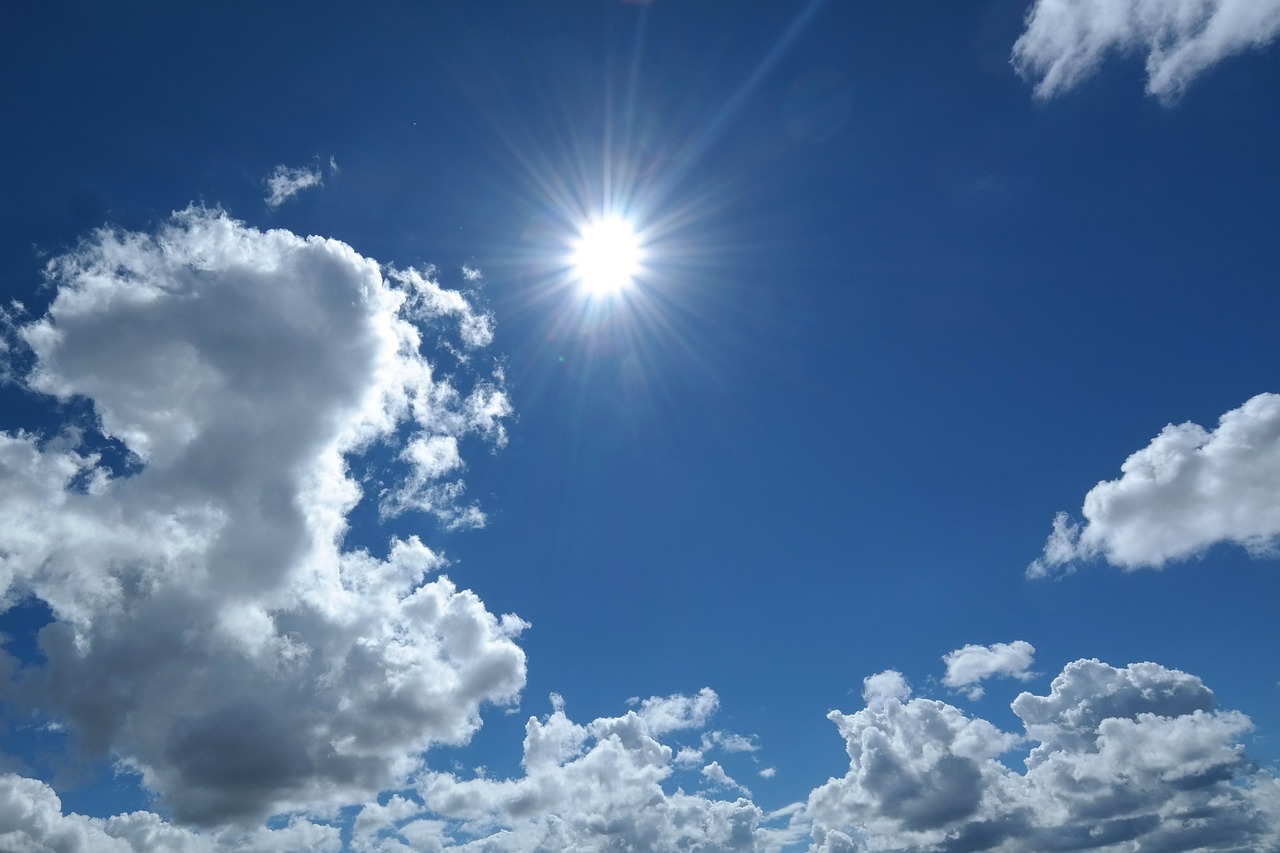 Day by day I'm getting one item off my desk. I'm not sure why it's so painful. Over the last 10 days I've got off new passport applications for myself and my eldest son, sent off tax liability statements for the AgileVentures bank, and put various...
Mar 9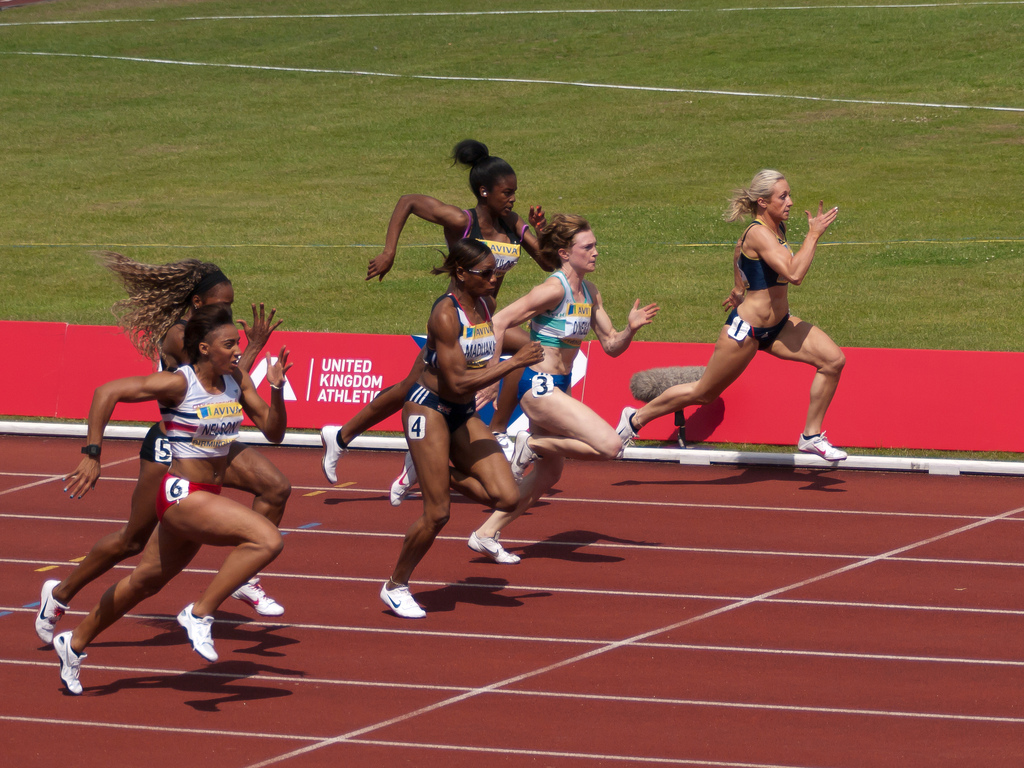 Well I totally failed to avoid Slack and Email before blogging this AM. Again it was posting the update about the podcast that I'd listened to. I'd had this idea to post to Twitter and then leave posting it to Slack till after the blog, but going...
Mar 8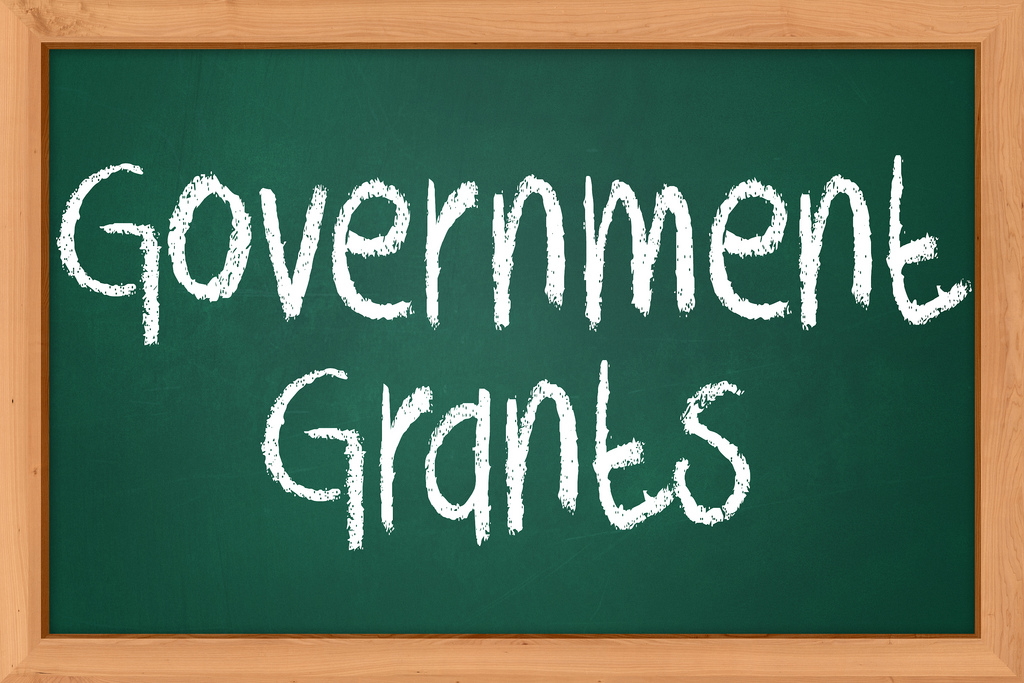 So my taking one thing off my desk a day is at least keeping my desk in a steady state rather than becoming completely overwhelemed with pieces of paper. I still haven't thrown out my old filing cabinet, and I got caught by Slack/Email before getting...
Mar 7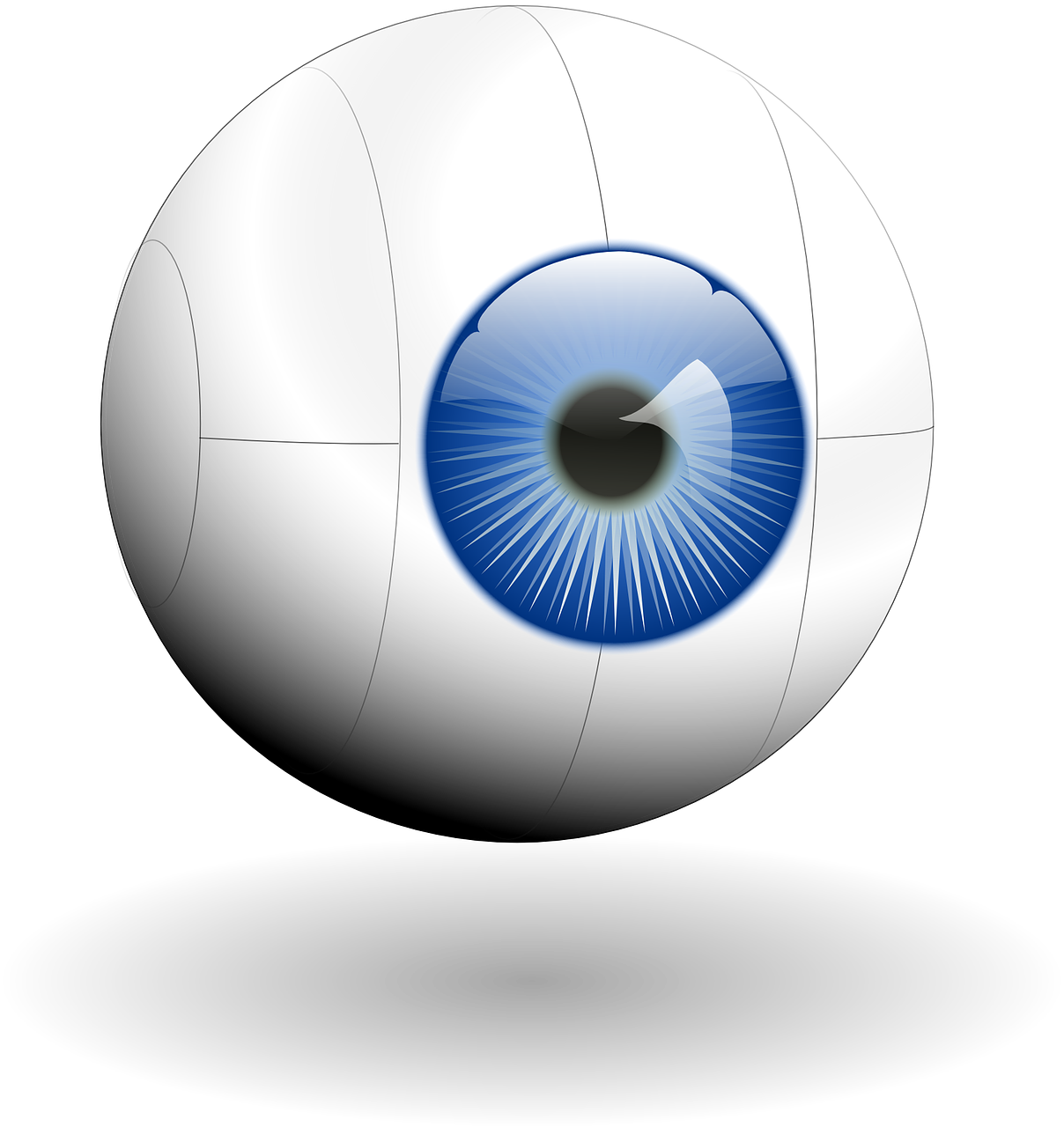 I pushed out some changes to the main AgileVentures landing page last night. I'd had a set ready from last week's sprint on Friday, but rather than push them straight out I'd held them on staging and posted an image of them to the #websiteone channel...
Mar 6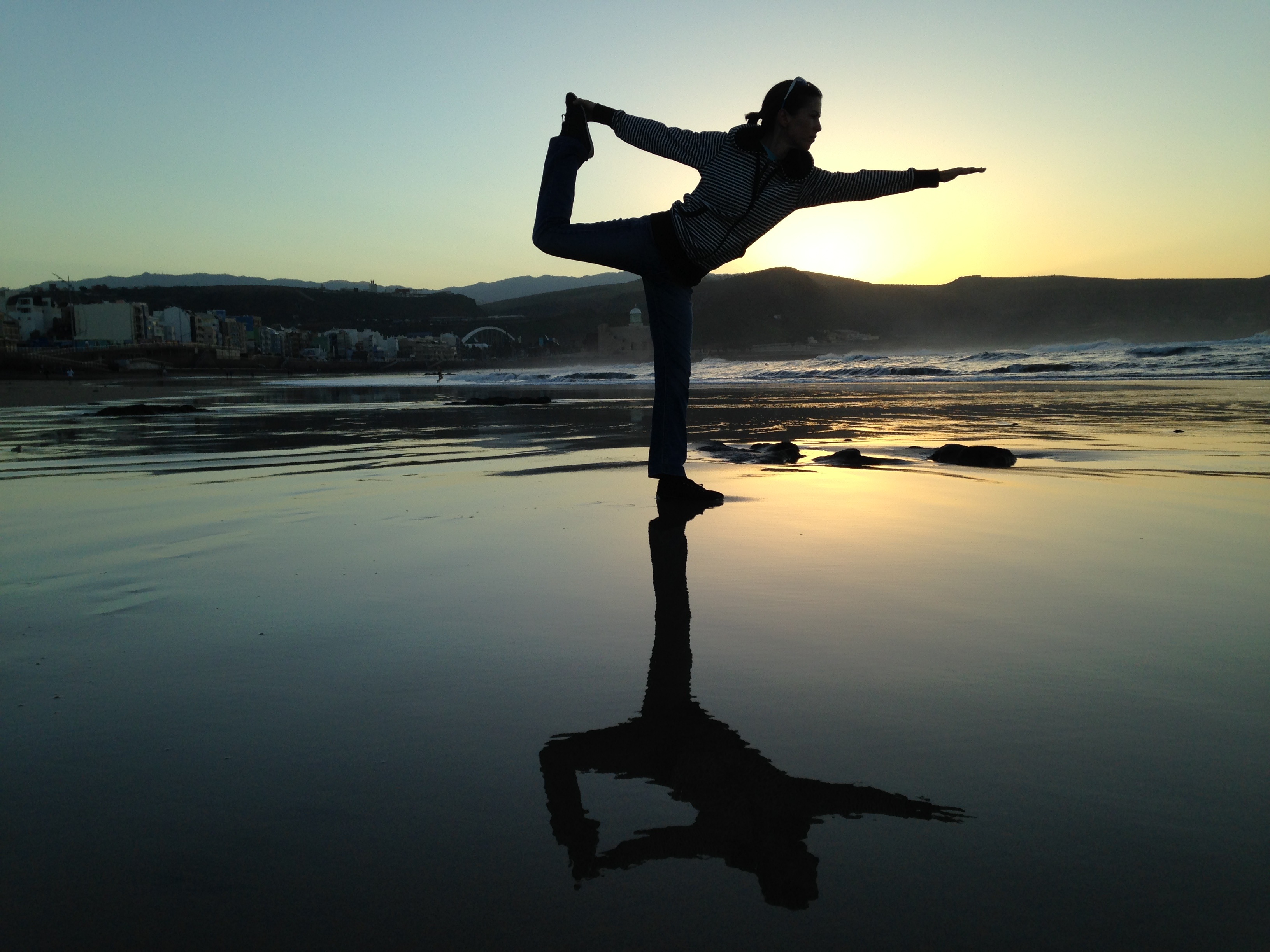 I didn't have any Premium pairing this Sunday, and my twin boys' football match was rained off, so I had a relatively calm day, staying completely off Slack and Email. I collapsed after lunch and slept for three hours - catching up lost sleep from...