Page 1 of 15
Apr 24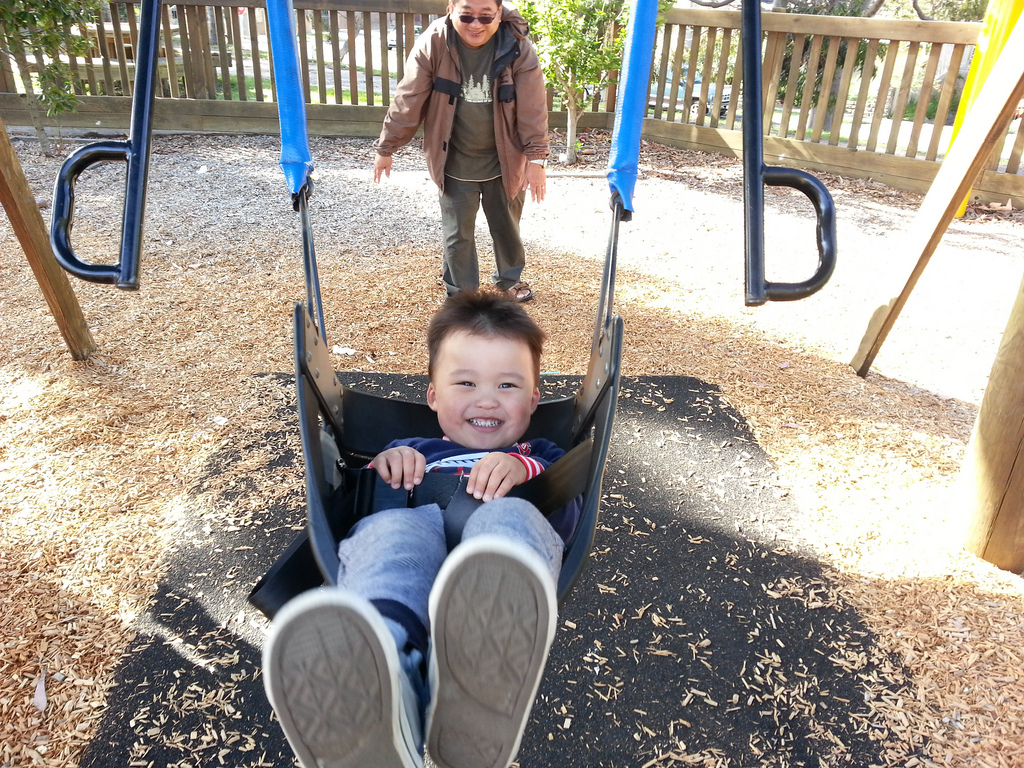 Over the weekend I spent a good couple of hours shutting down all the different browser tabs I had open (about 70) and adding relevant links to my action plan. I got briefly distracted updating the Wikipedia pages for Social Prescribing, but that...
Apr 21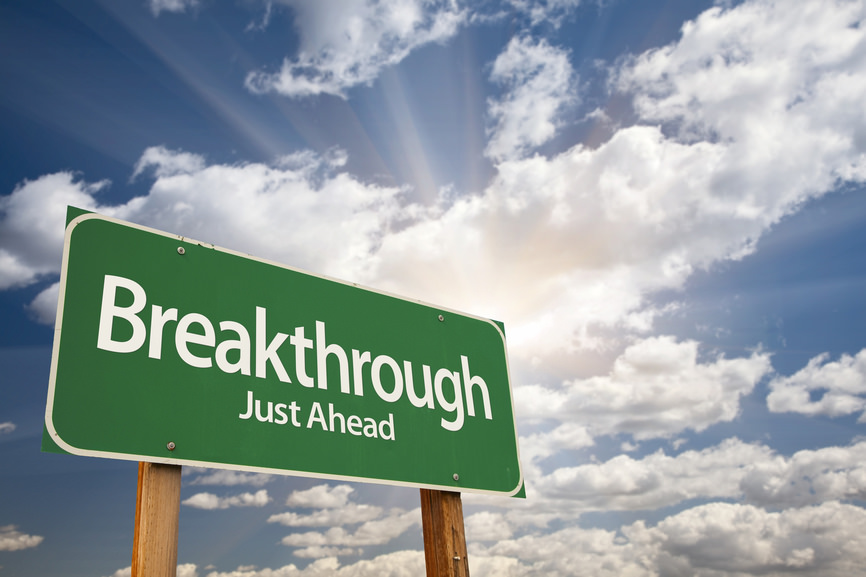 I just burnt 15 minutes taking out the recycling, replenishing the water bottles on my desk and discussing with my wife about Japanese textbooks for my kids. Well not burnt :-) Time spent - all needed to be done. If I'd been slightly more organised...
Apr 20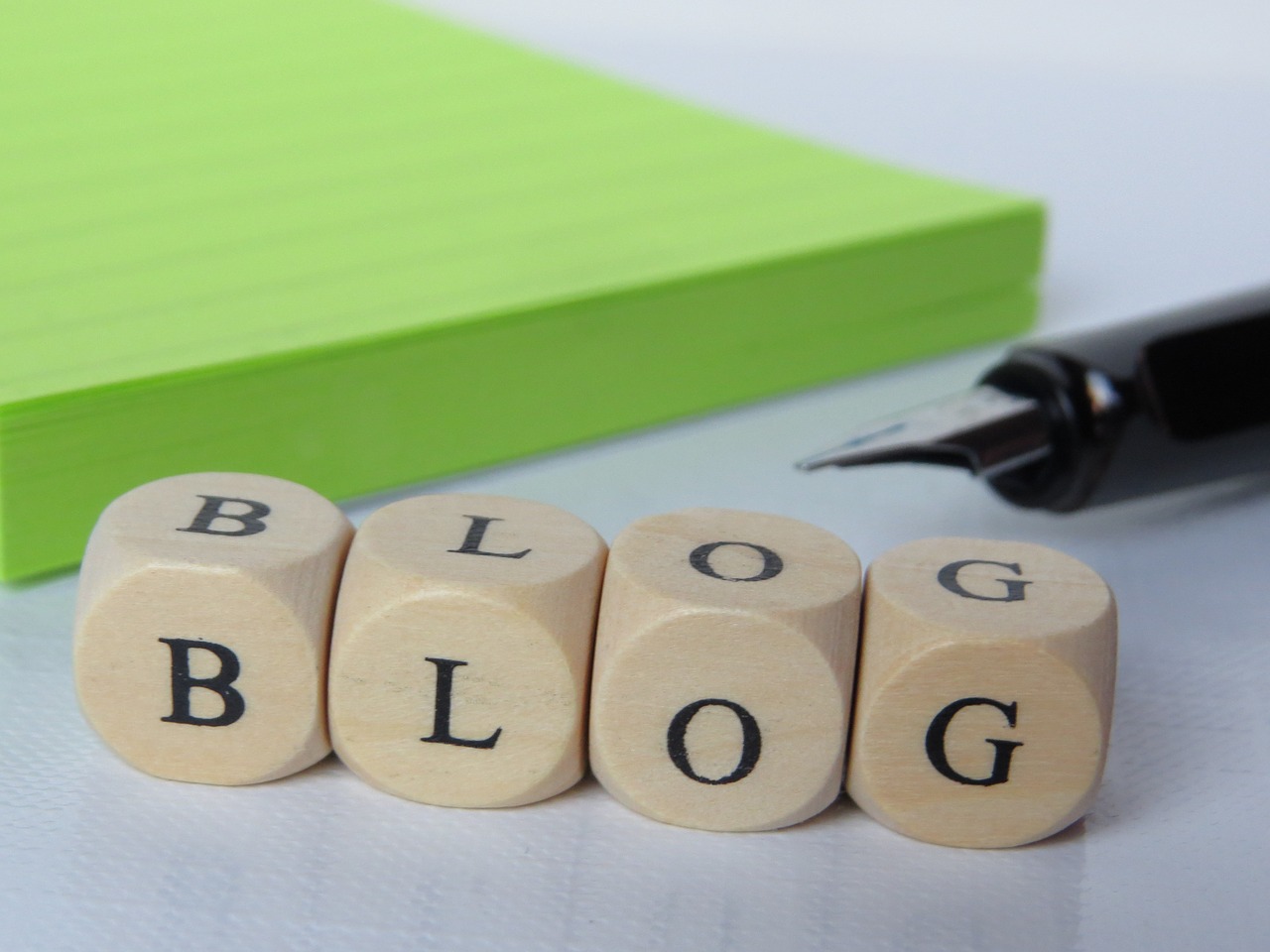 Blogging helps me get my thoughts straight in the morning. Well, I say blogging–I'm just doing the morning pages exercise that some writers apparently use. I don't think there's any particular requirement to blog them; but it's somehow painful...
Apr 19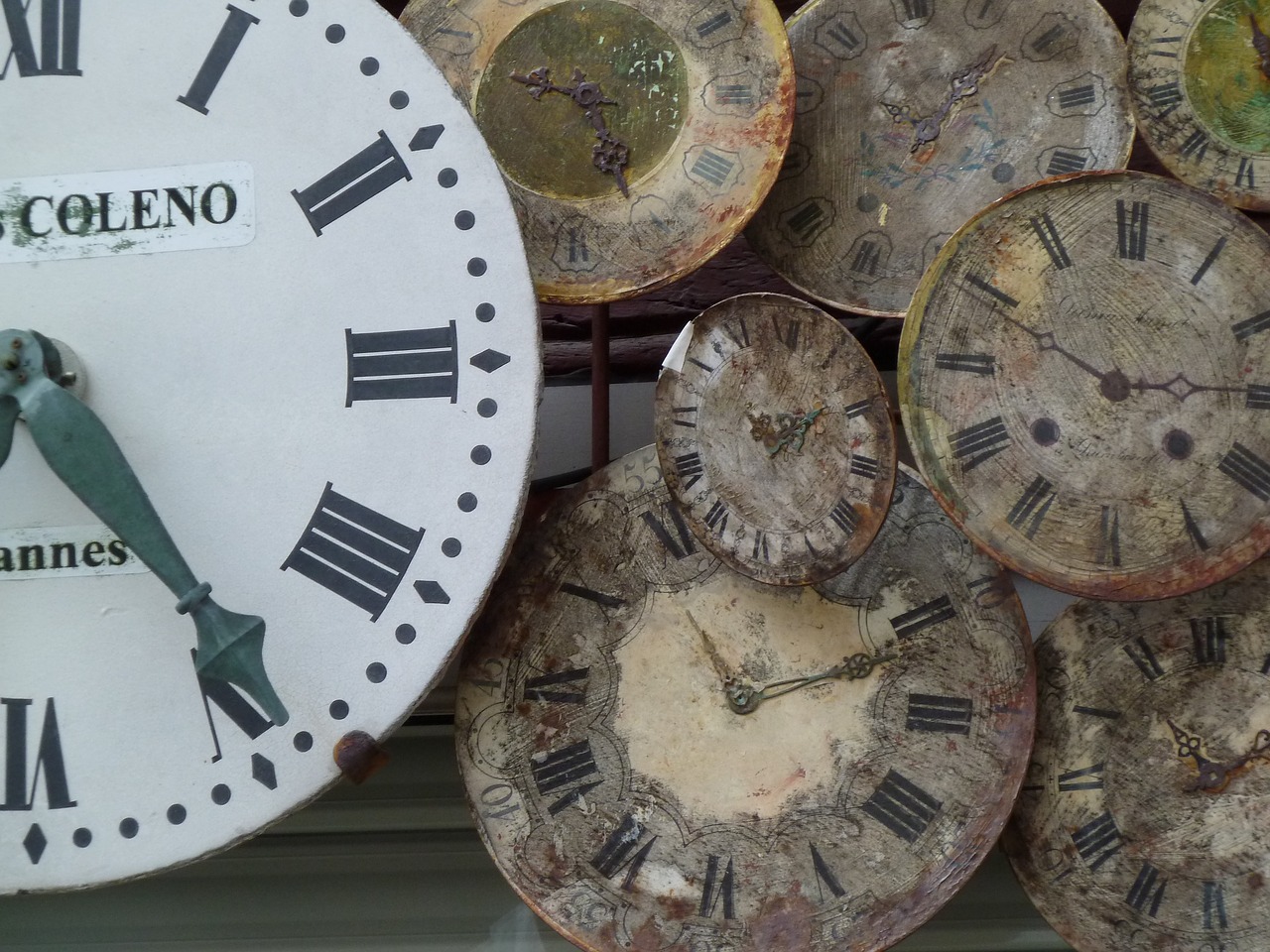 I'm getting back into jogging, but still not getting up early enough to really reap much time from my wife taking the twins to school in the morning. I maybe got an extra five minutes at the computer. I burned at least three times that trying to...
Apr 18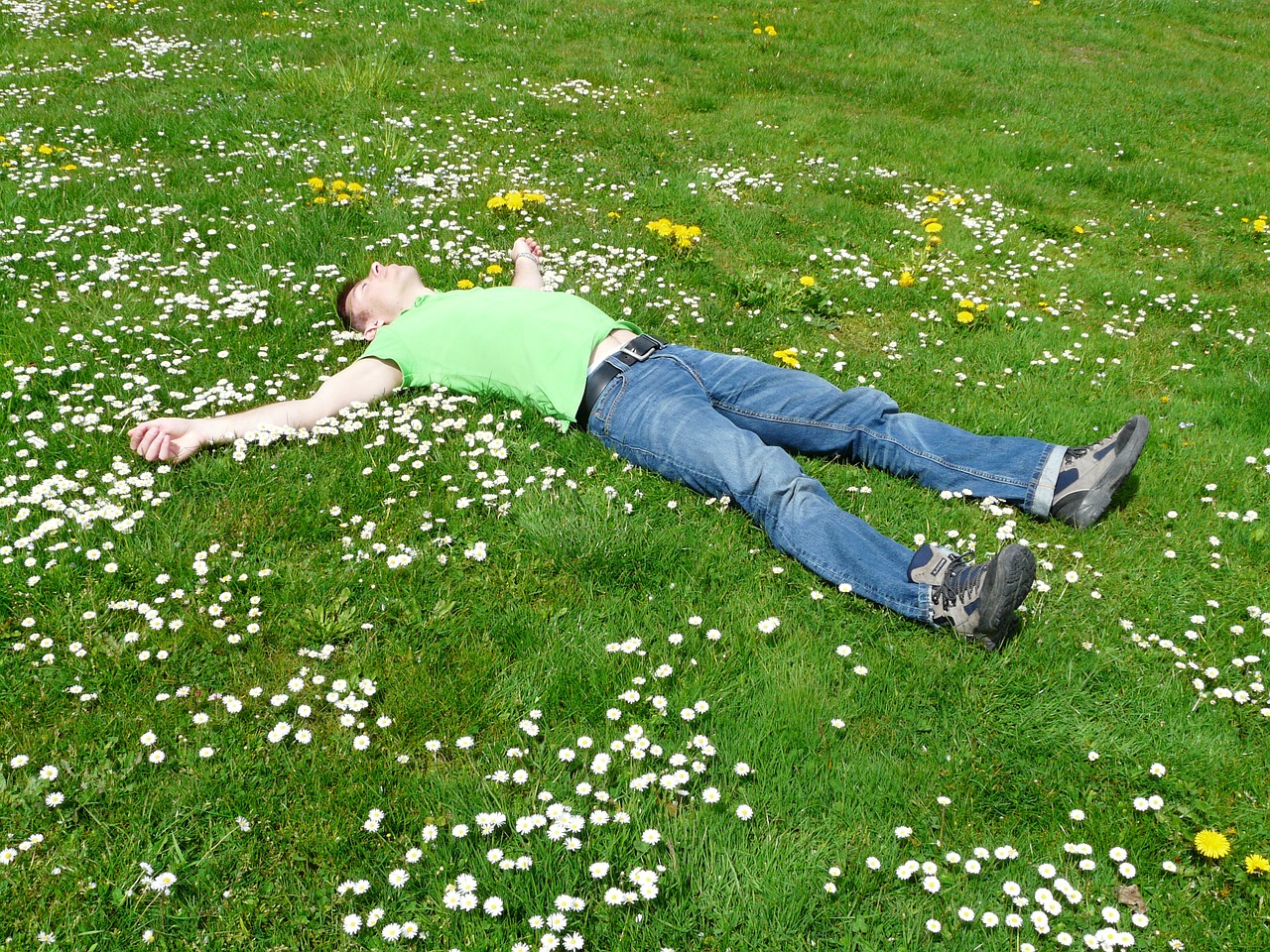 I took a week off over Easter. I definitely needed it. Particularly after the time change and the intensity of the NHS project, I just had to step away. I seem to remember working through Easter and school half terms in the past, but it seems...
Mar 31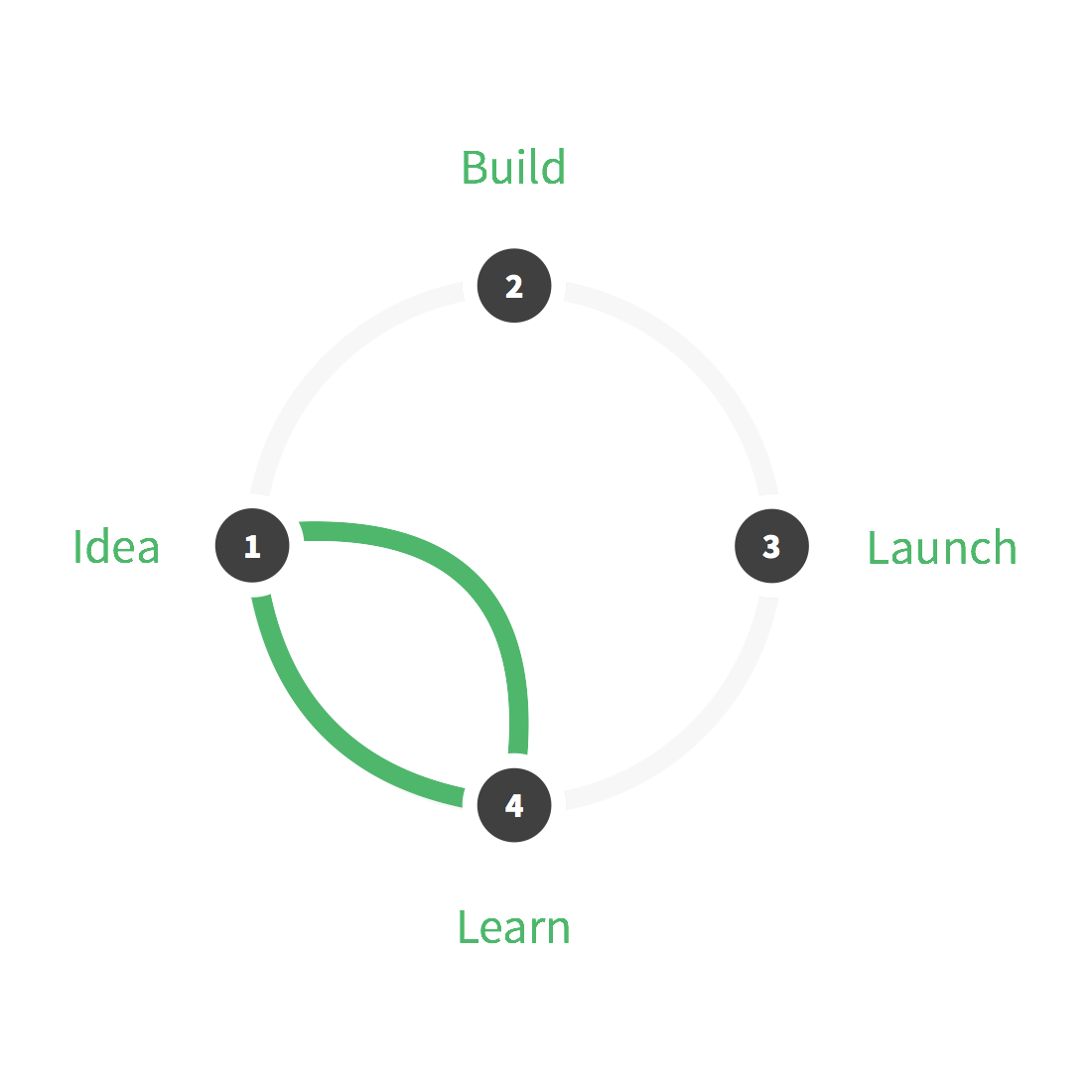 So Friday I had an intense day of meetings at NHS headquarters. At the beginning of the week I had been suggesting to the change manager that Friday would be a day of prototype testing. They'd arranged a series of meetings–three in person, two...
Mar 31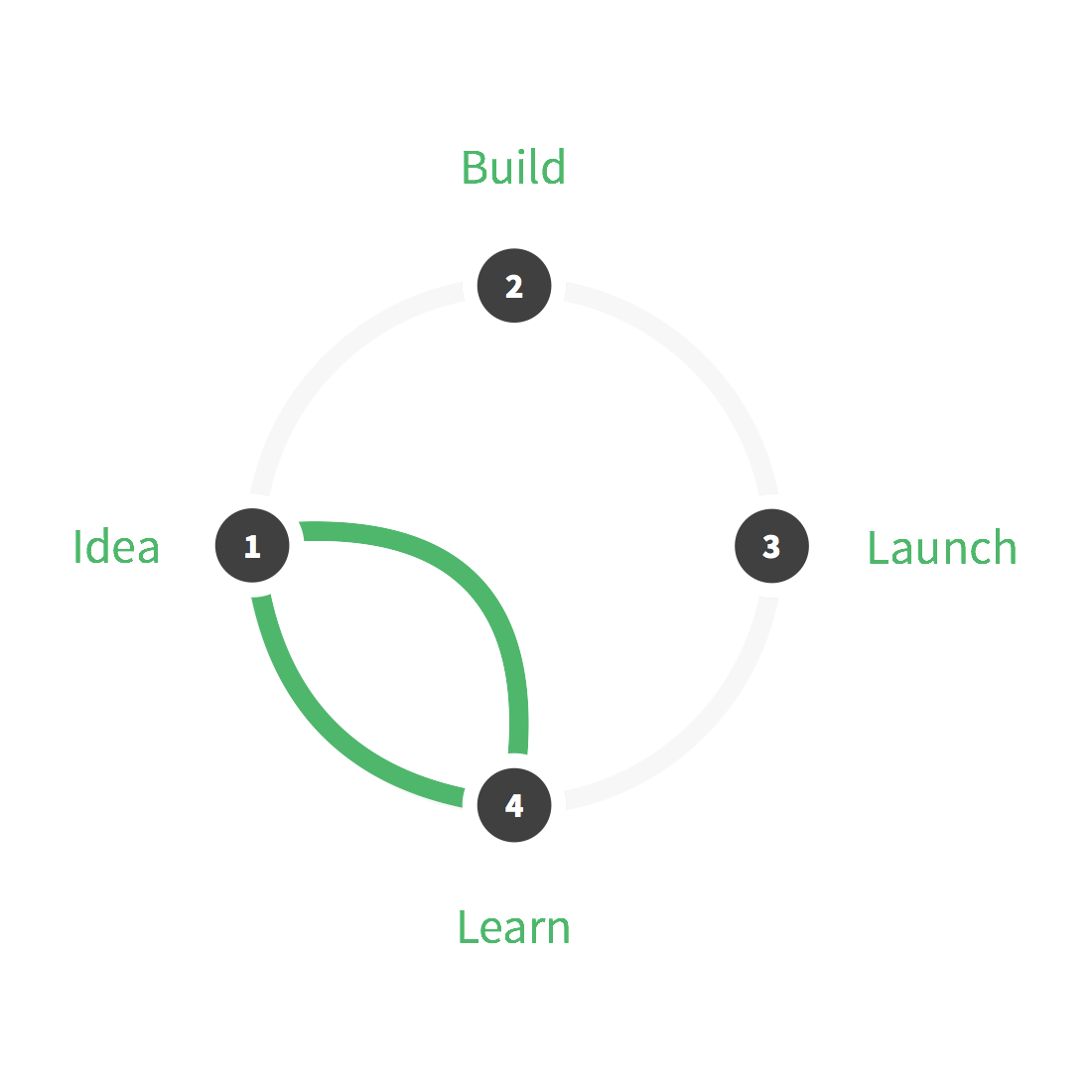 Yesterday I worked from my home office and had a phone call with a CCG commissioner. We tried Skype, but it seemed like the NHS firewall was blocking us again. We switched to iPhone FaceTime and we were able to speak eye to eye and I was able to...
Mar 30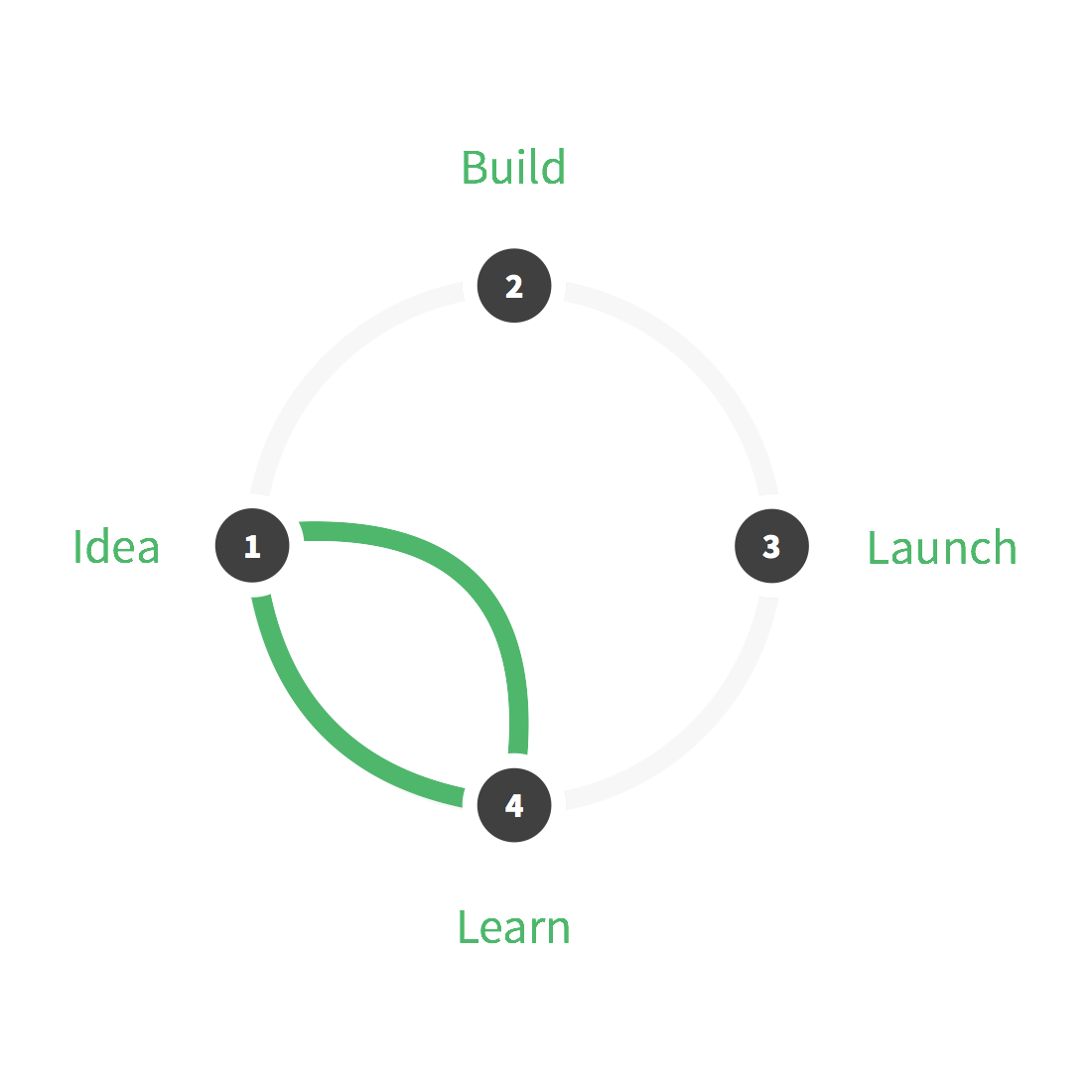 I'm getting a bit punch drunk keeping up with all the different AgileVentures projects and driving the NHS design sprint forward at the same time, as well as doing all the admin and legal stuff to get the NHS contracts all sorted before the end of...
Mar 29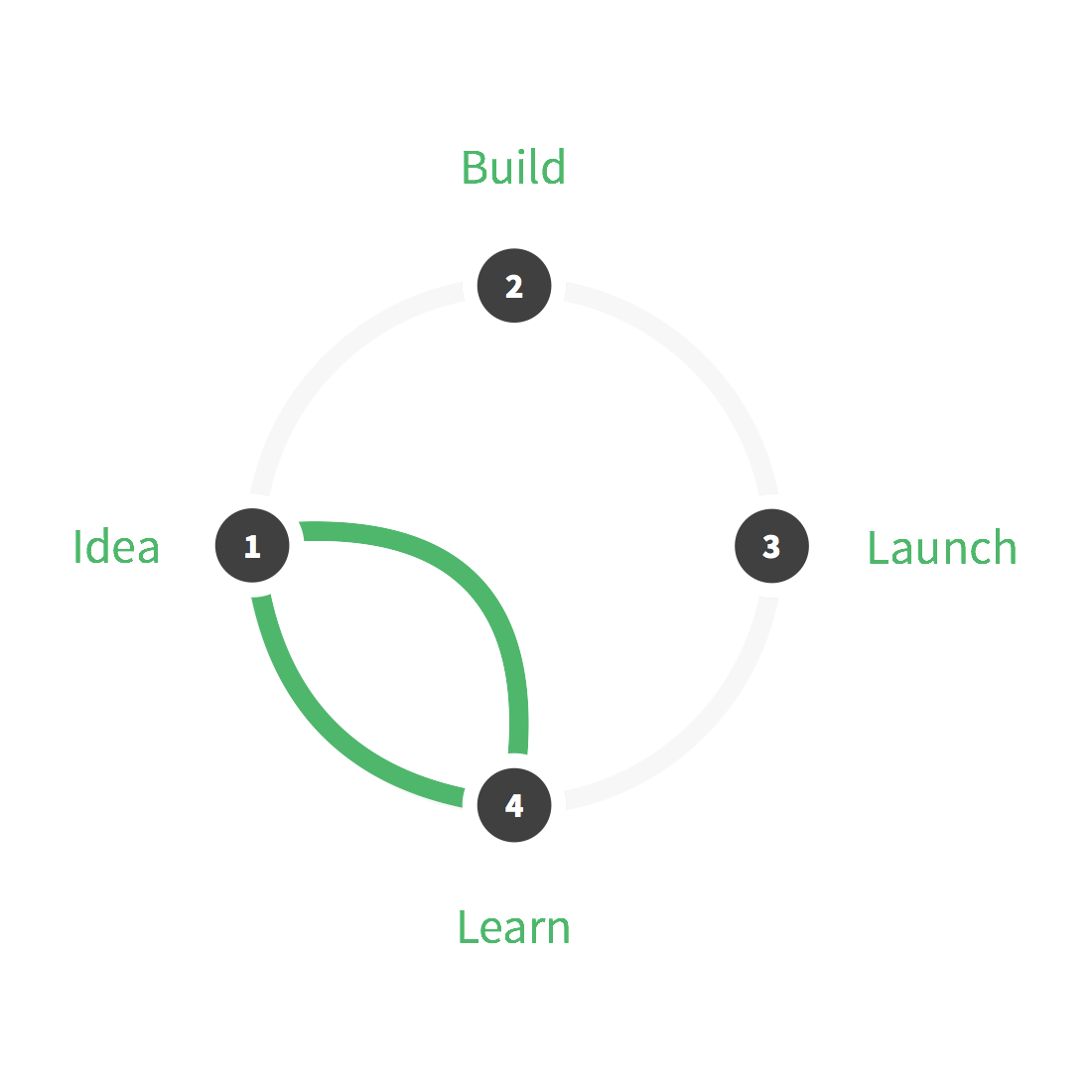 So I realise that the sequencing on these sprint blogs is kind of off kilter, since I'm writing the blog on the morning of a given design sprint day, and actually talking about what happened the previous day :-/ Also, the normal five day design...
Mar 28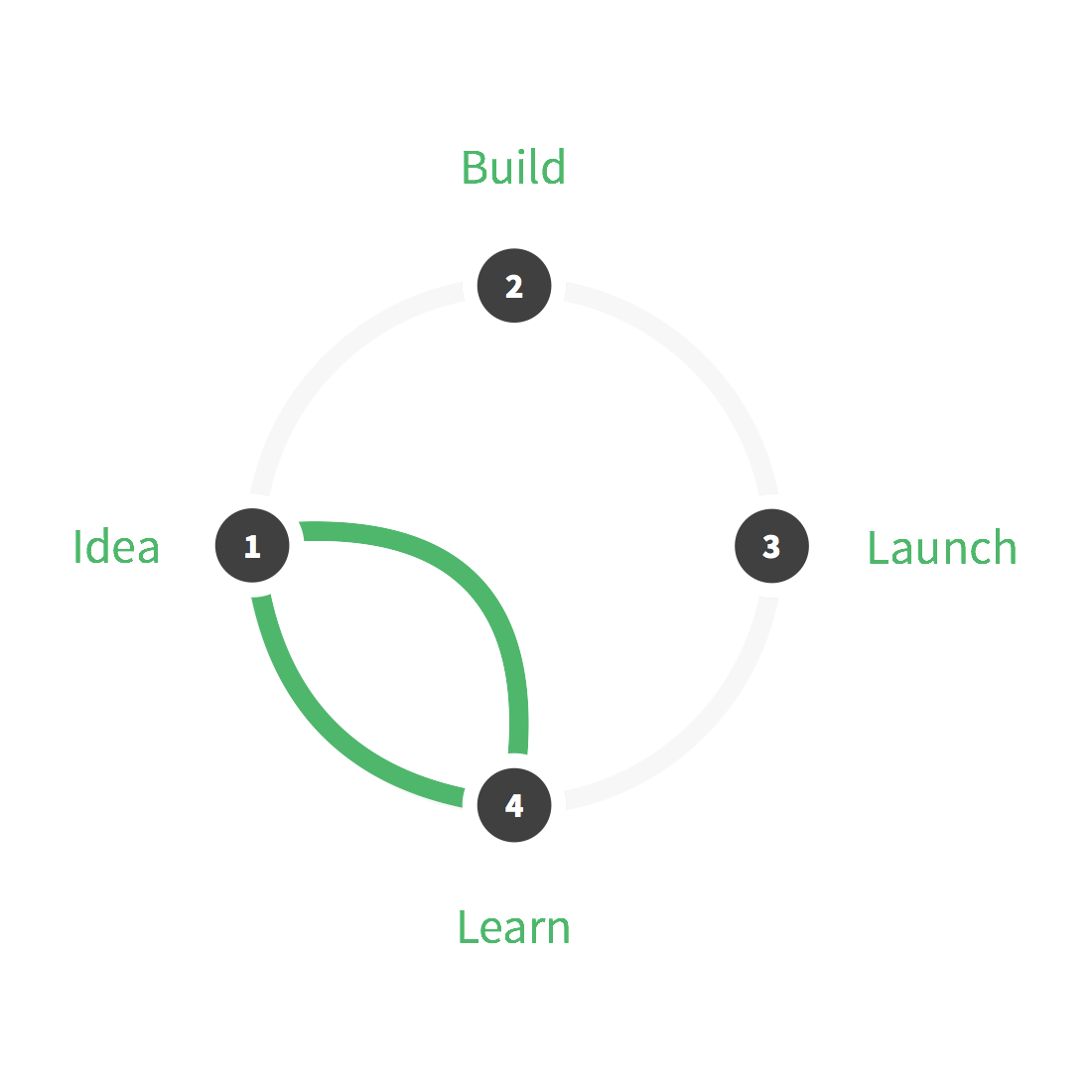 So I was heading into London for the second day in a row to continue our impromptu design sprint with the Healthy London Partnership (HLP). According to the Google Ventures book on the subject, "Day One" of a design sprint consists of the following...