Page 1 of 13
Mar 2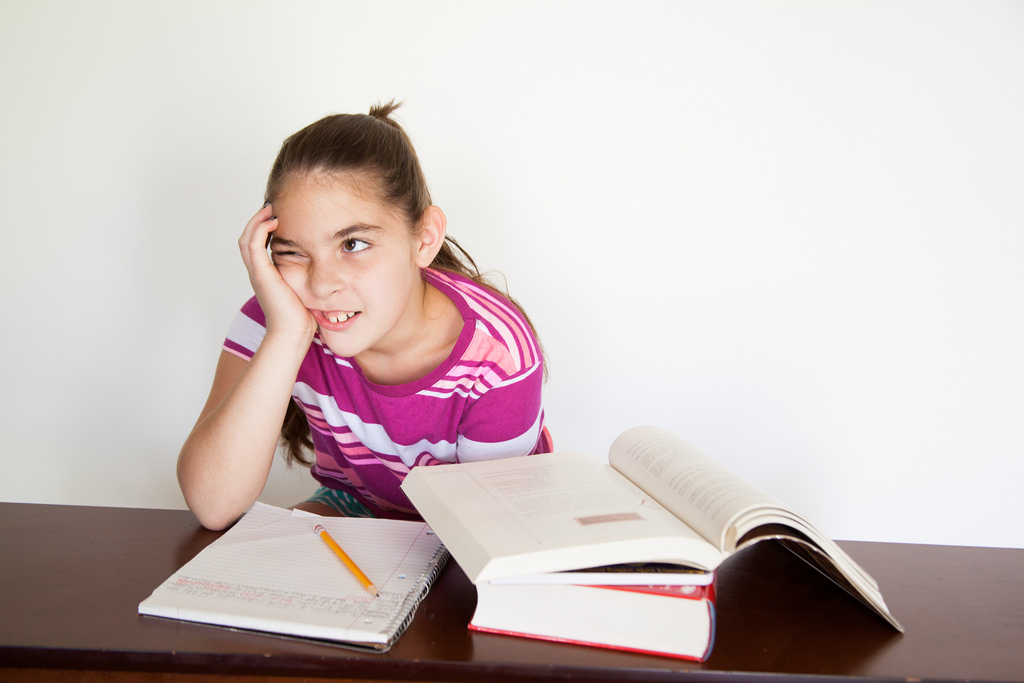 So after taking a full week away from Slack and Email I managed to start work again without too much obsessive checking of Slack and Email on my phone. At least for the last ten days I'm not checking it when I first wake up and, instead, leaving...
Mar 1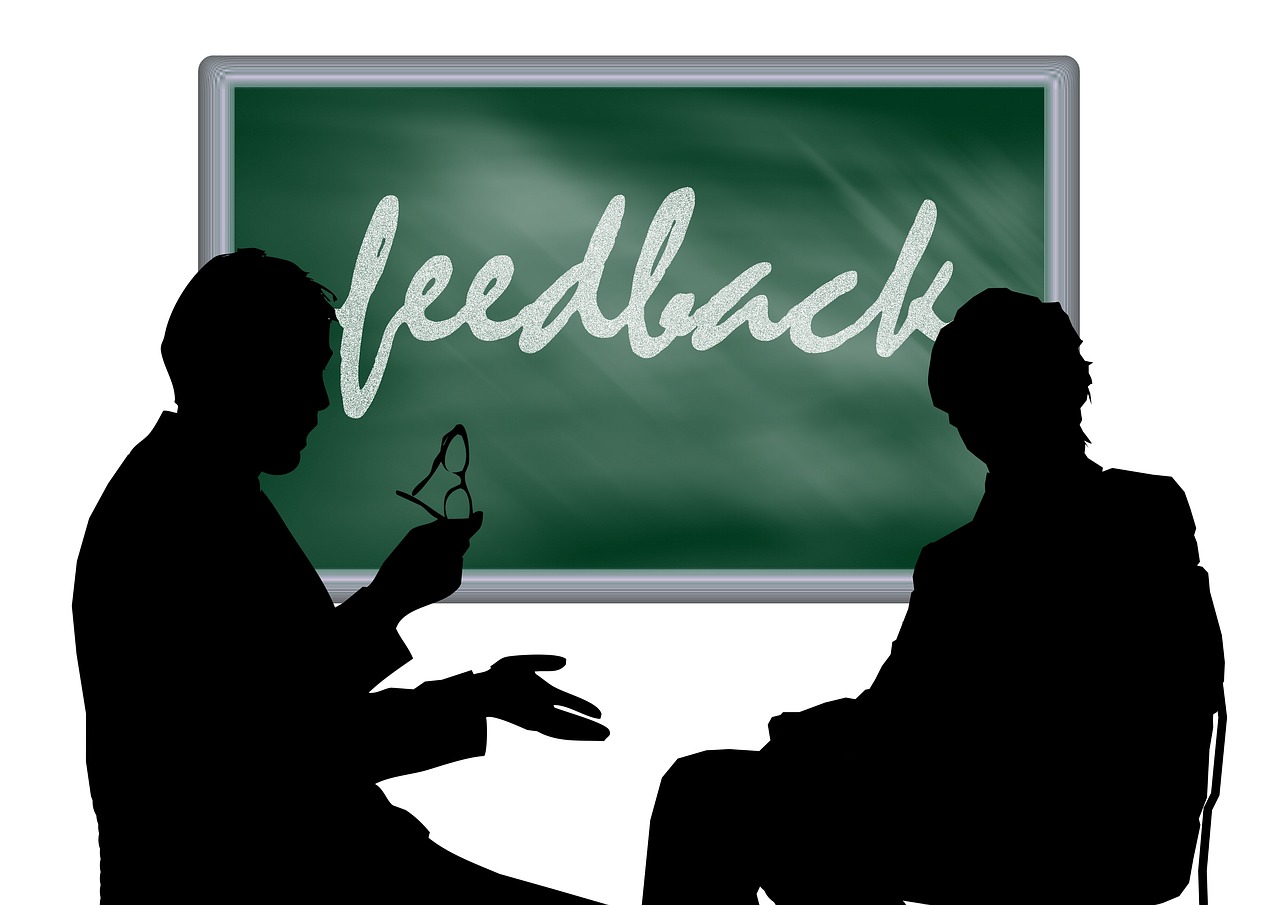 So I got some great feedback from FutureLearn after I'd followed up to say how much I enjoyed their technical test and interview process (which included discussion and pair programming). Here's what they said:
Thanks again for coming in — I'm...
Feb 27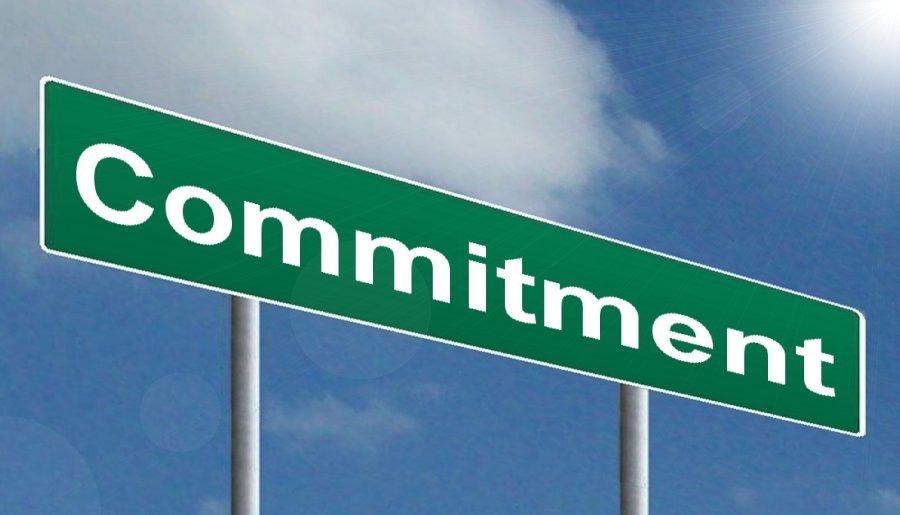 Urgh, another mild cold :-( but a productive few days. We had our new style WebSiteOne kick-off meeting on Friday following Michael's suggestion that we re-start the meetings, but that we each bring up to three tickets that we care about; rather...
Feb 24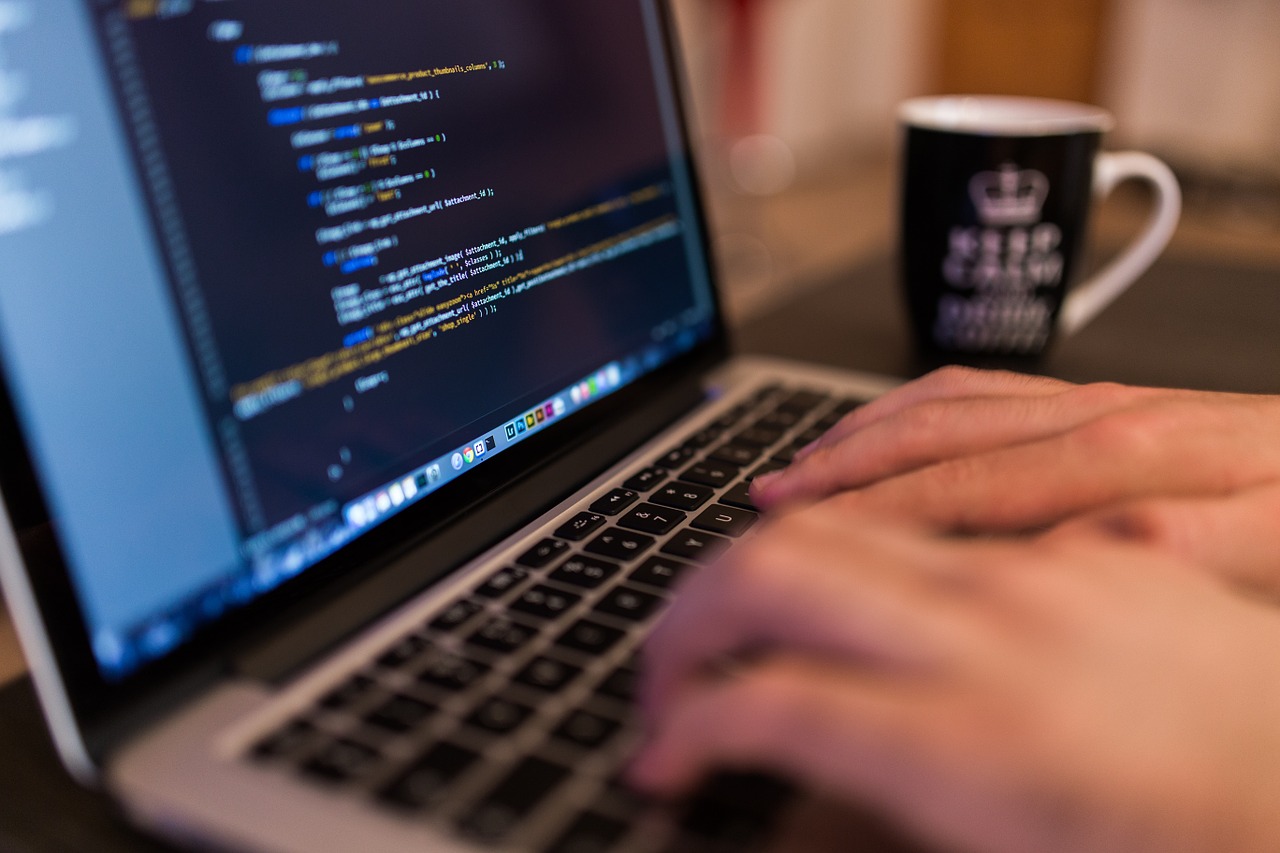 As I review and publish blogs from several months ago to medium, it's clear I'm doing a lot less programming than I was. I've been doing more charity admin and, I guess, "business development". I've stopped pair programming regularly with Michael...
Feb 24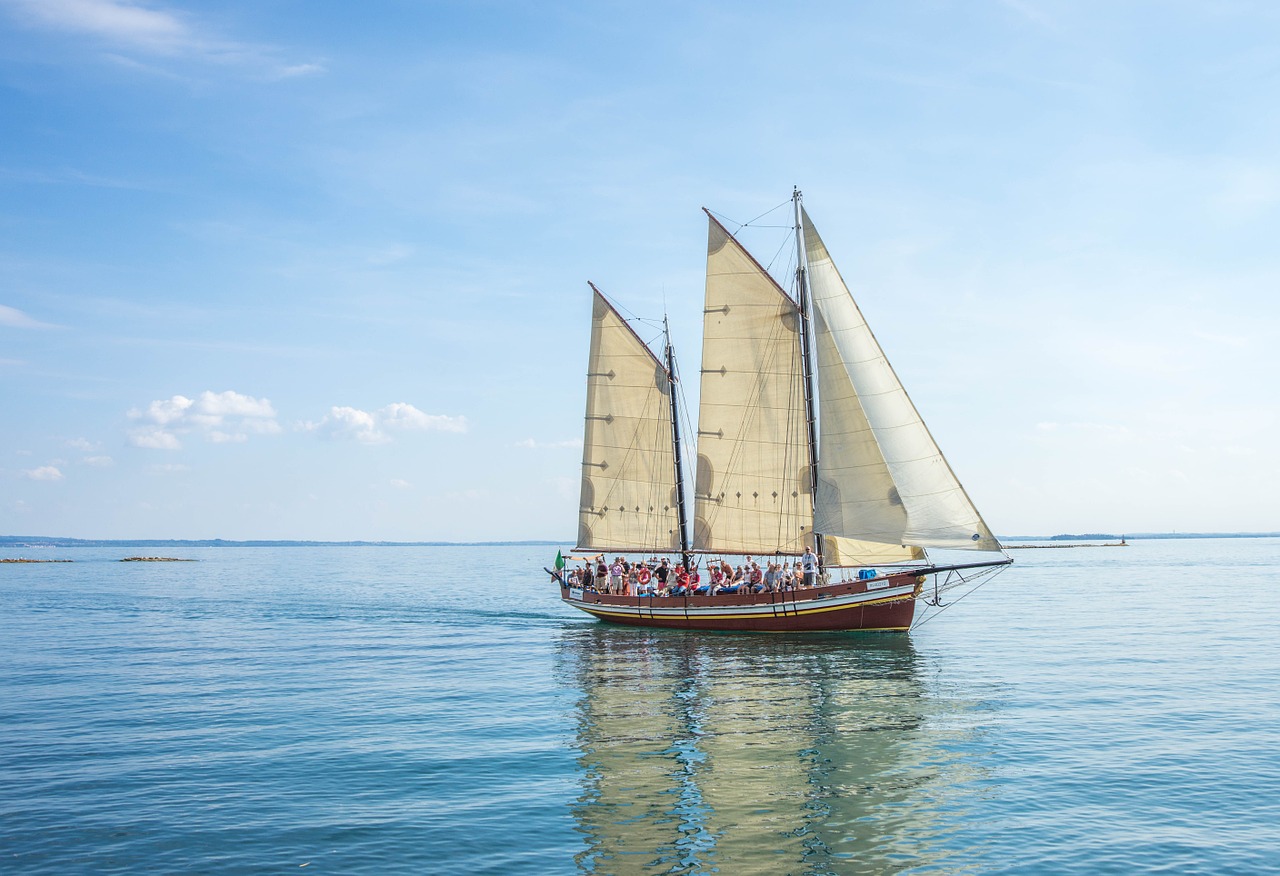 Life is full of apprenticeship, eating, walking, talking, dealing with our social environment, reading, writing, counting, programming. We have learnt, discovered or invented anything we do. Pedagogy is everywhere and everybody is a teacher.
If...
Feb 23
The final part of the FutureLearn interview was a chat with a client specialist and front end developer, with questions about my experiences in teams and working with clients. I enjoyed the conversation, and it allowed me to articulate something that...
Feb 22
So yesterday I found myself in a second interview for a "Ruby developer" job at the UK MOOC provider, FutureLearn. I've been applying for jobs here and there over the last six months as it's nice to keep one's options open. Having surrendered to...
Feb 21
Yesterday was basically coming back up to speed after a week away from digital communication, gradually transfering the various items from Email and Slack into my TODO list. I managed to deploy the latest agile-bot config changes to production, do...
Feb 20
I've just had a complete break from Slack and email for a week. That was nice, although I was starting to get a bit jittery towards the end. Ever since my knee operation last October I've been a mail/slack addict on my phone, checking for updates...
Feb 10
So I'm doing a tech test for FutureLearn and they've very kindly said that I can post my work publicly on GitHub, which I have promptly done:
https://github.com/tansaku/tictactoe
I think I've spent about 3 hours on it so far, mostly in different...