Page 1 of 18
Jul 4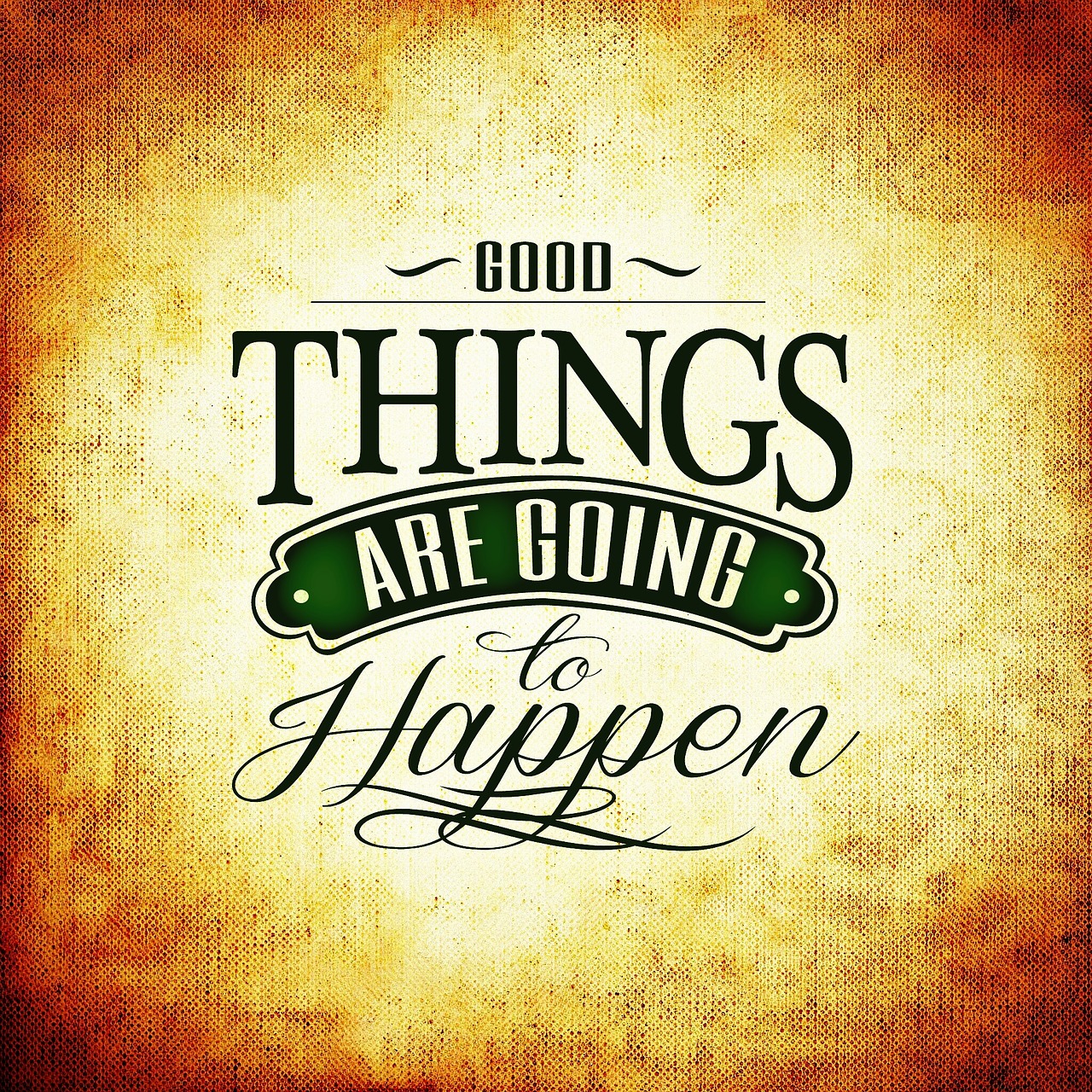 I've been daily blogging for a year now. Working day blogs that is. I haven't been blogging on weekends, or national holidays, or during my vacations. I've been pretty consistent. I think there's been a couple of days where work was super busy...
May 26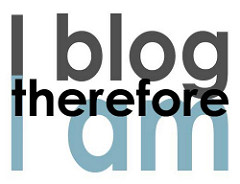 So I think I'm coming up on a year of blogging. I don't actually know which was the day that I started blogging daily. I can see one that I posted on June 20th 2016. At the beginning I was posting in different locations each day. But here's another...
May 25
So, after feeling lethargic and getting distracted by only a small amount of Slack and Email, it's time to see if I can repeat the trick of getting the MediaWiki VisualEditor to work with https. Maybe this is all just ridiculous yak-shaving. I...
May 24
Well I totally failed to get down to my blogging today, checking Slack and Email first. And blogging this week has become a series on getting the Azure MediaWiki stack up, which arguably should be a single document … but then lots of people break...
May 23
Ahhh, so the rebuilding the MediaWiki stack on Azure leaks over three days and I suspect it may be more. Yesterday I got stuck trying to open a port for the VisualEditor and I suspect there will be other blocks, but that's why I'm forcing myself...
May 22
I wasn't able to complete a re-run of the NHS HLP MediaWiki installation due partly to getting distracted by other work, but also because the Parsoid service (needed by the VisualEditor) wouldn't install. I was following the instructions in https...
May 19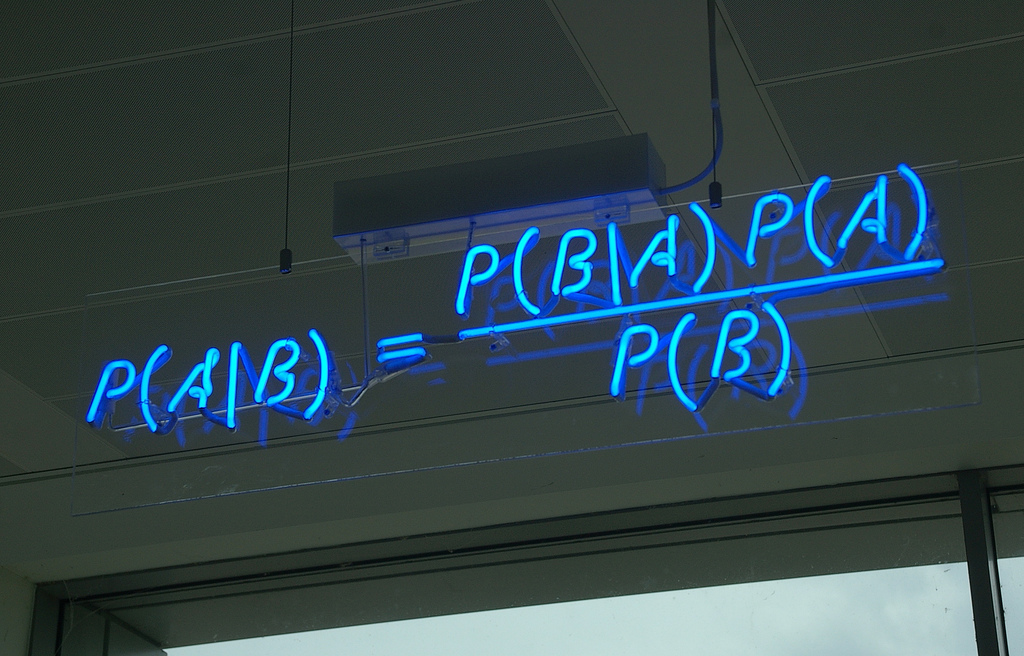 So my blog from yesterday isn't finished. I got stuck halfway trying to document the mediawiki setup process, and then loads of other things fell on me. I can feel my decision making process creaking. I got caught for twenty minutes in Slack and...
May 18
Okay, so how did we put this complete NHS HLP wiki instance together? Let's go through it step by step:
Create a Bitnami account, and go to the console for "Azure Launchpad"
Choose the Bitnami MediaWiki Stack which provides a one-click install...
May 17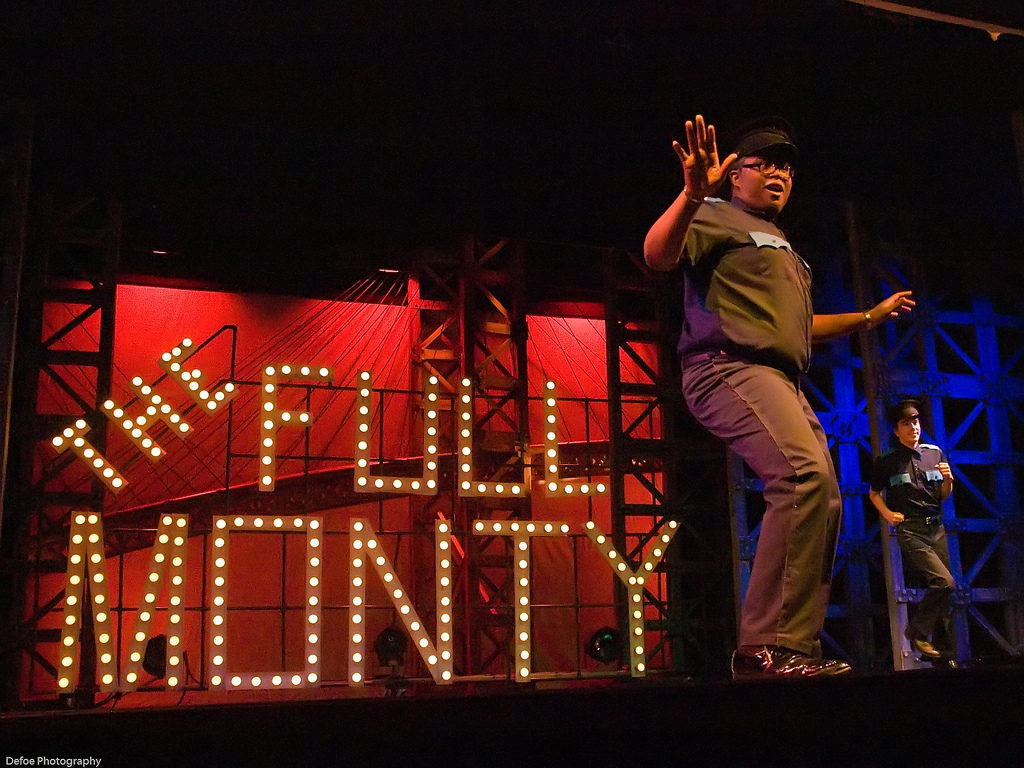 So I'd made a plan for this morning. I was going to quickly check if we had progress on our IE11 VisualEditor/Moderation problems, get the final report written up for the NHS folks, and then try to get into rebuilding our complete wiki stack on...
May 16
Yesterday I finally got a clear shot at resolving some of our MediaWiki technical issues. A key one was users getting loggged out after they create new accounts. I had had some feedback from MediaWiki support that our cookies weren't being set...