Page 1 of 26
Nov 6

Urgh, stomach bug yesterday so I had to cancel Sunday free trial Premium F2F pairing. Still weak today, but at least it seems we finally fixed the youtube link extra posting issue once I rolled out the updated_at –> created_at switch for the recent_hangouts
Nov 3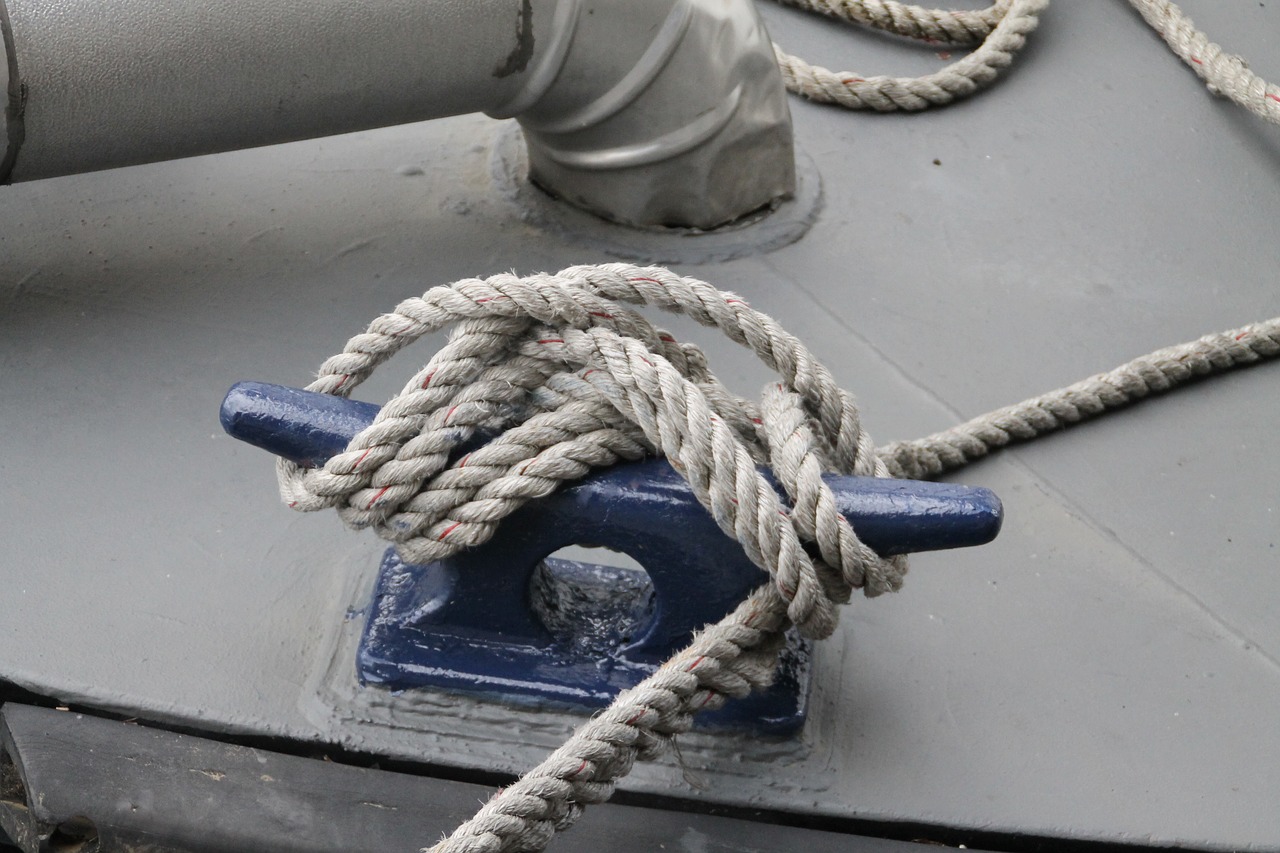 So I didn't manage to get the updated_at -> created_at fix deployed in advance of the Kent Beck scrum yesterday, so I still can't say for certain that I have fixed the bug where the old YouTube link gets posted on daily events. I believe everything...
Nov 2
Urgh, minor headache again today, drinking lots of water. Night before last a Halloween sweeties over-indulged child had caused me broken sleep. Ended up drinking coffee again, hmm. Somewhat Slack/Email distracted. Really odd thing is that the...
Nov 1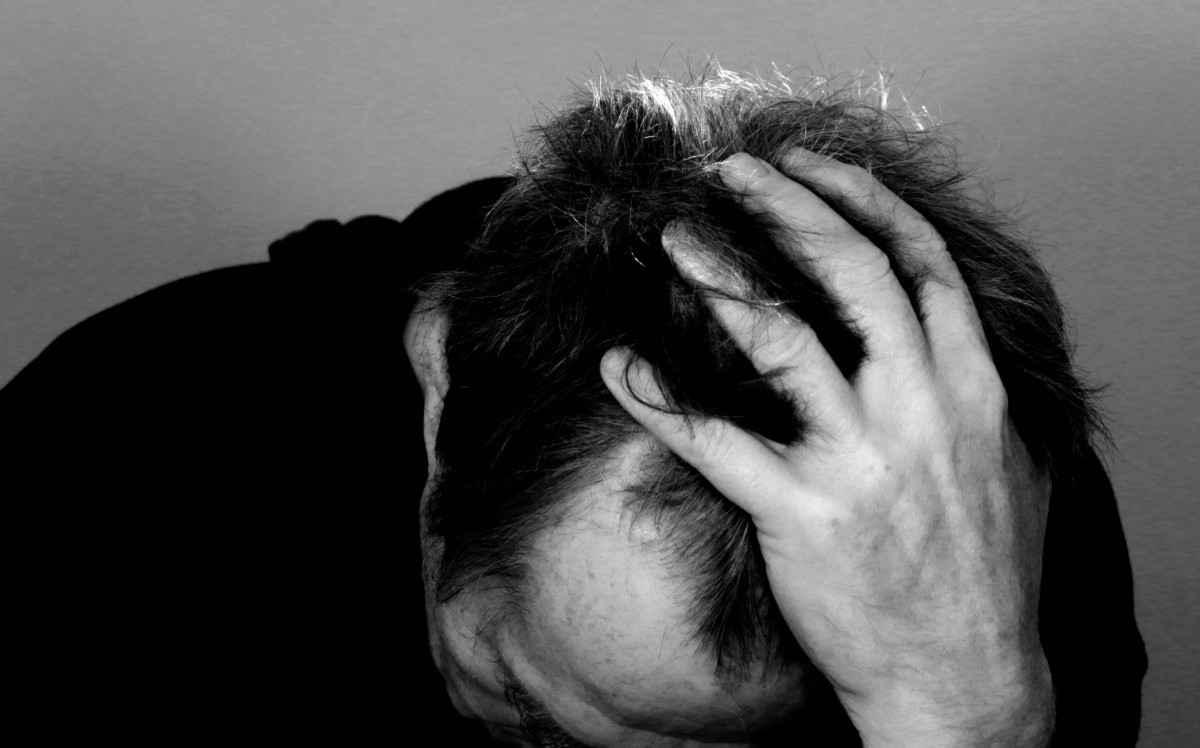 I'm feeling a bit rough - maybe coming down with something. Bit of a headache at the computer. Have burnt early start on handing off the AgileVentures sticker send out. Will it actually make sense to make a shop front where folks can buy stickers...
Oct 31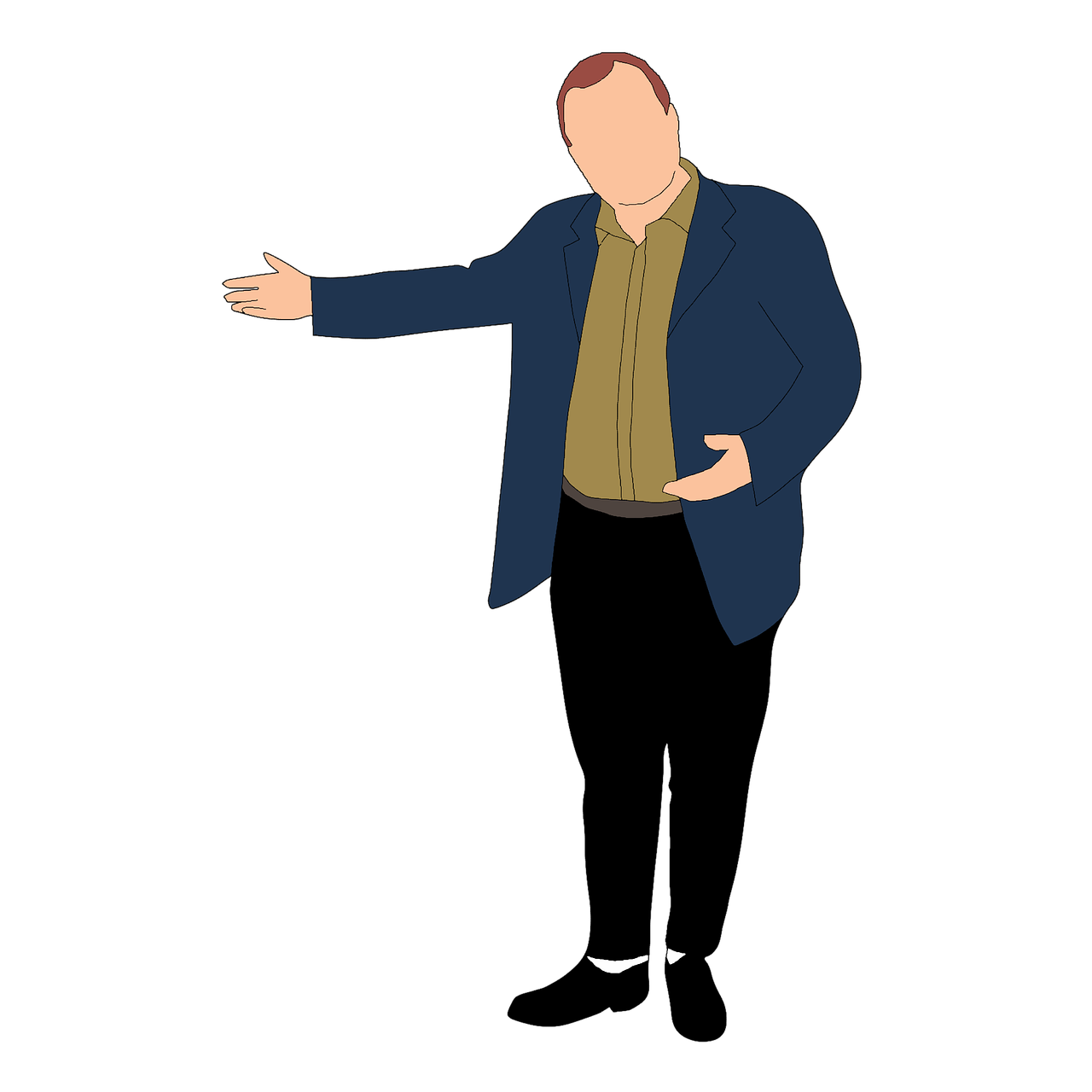 So I have the new code on staging to avoid reposting old YouTube URLs on Slack. So let's start by pushing that out to production:
[tansaku@Samuels-MBP:~/Documents/Github/AgileVentures/WebsiteOne (staging)]$ 
→ git pull origin staging
warning: redirecting...
Oct 30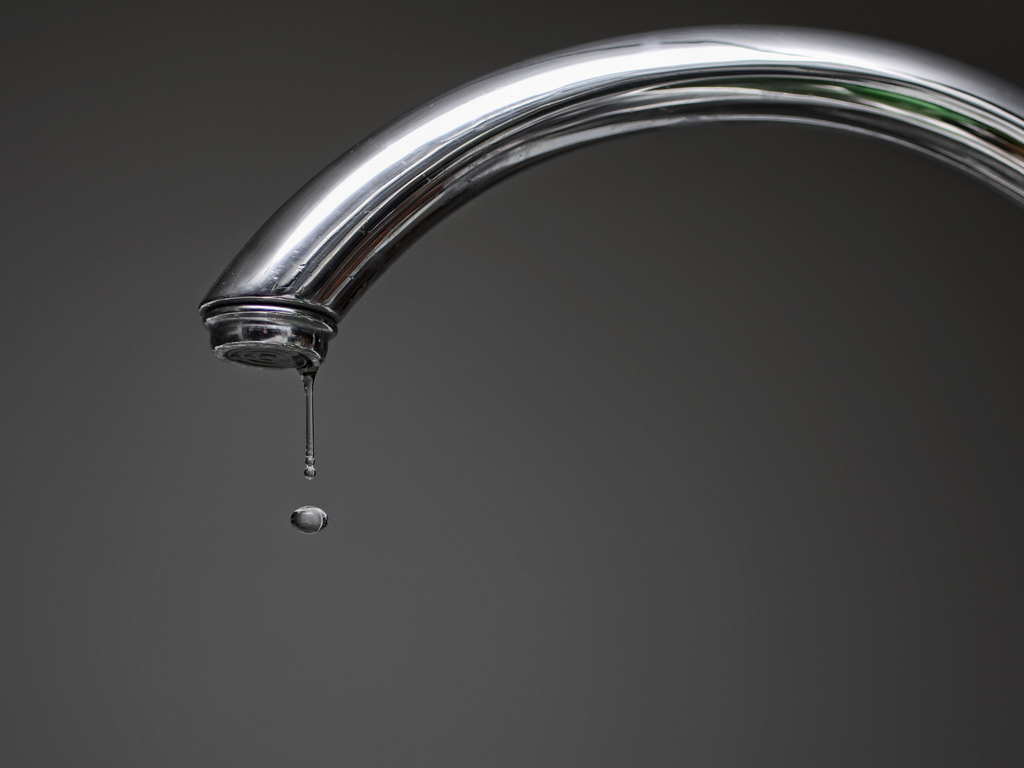 Back after a break, getting back into the routine. One thing being away highlighted was that we have awesome enthusiastic new members who have the run the scrums while I was away, and awesome enthusiastic long term members (i.e. federico) running...
Oct 20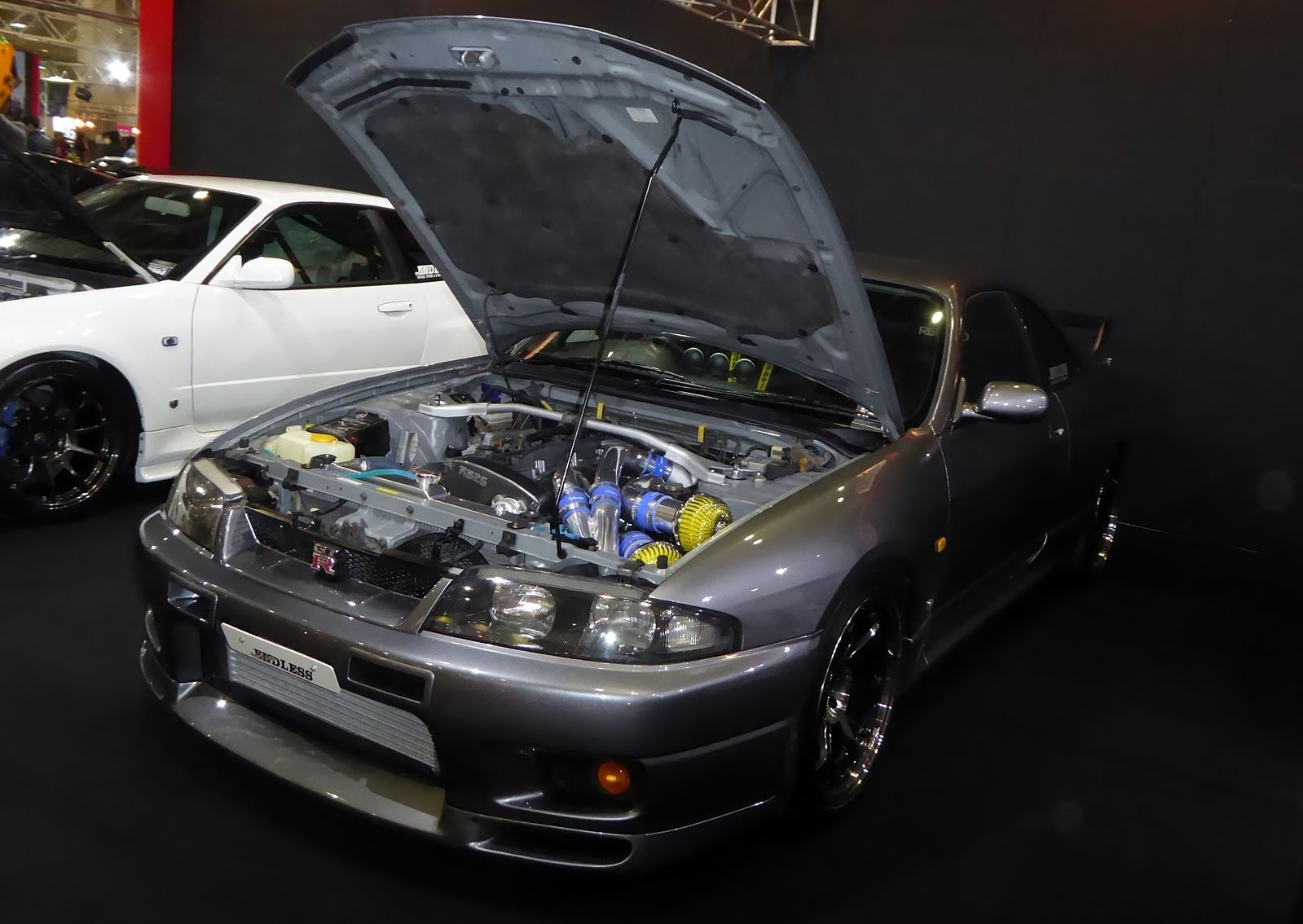 Late to the blogface yada, yada, yada. I'm really enjoying performance tuning. Let's take another look at what's going on. I can see from yesterday's test runs that I quickly pushed the AV site into to heavy memory error territory. I also restarted...
Oct 19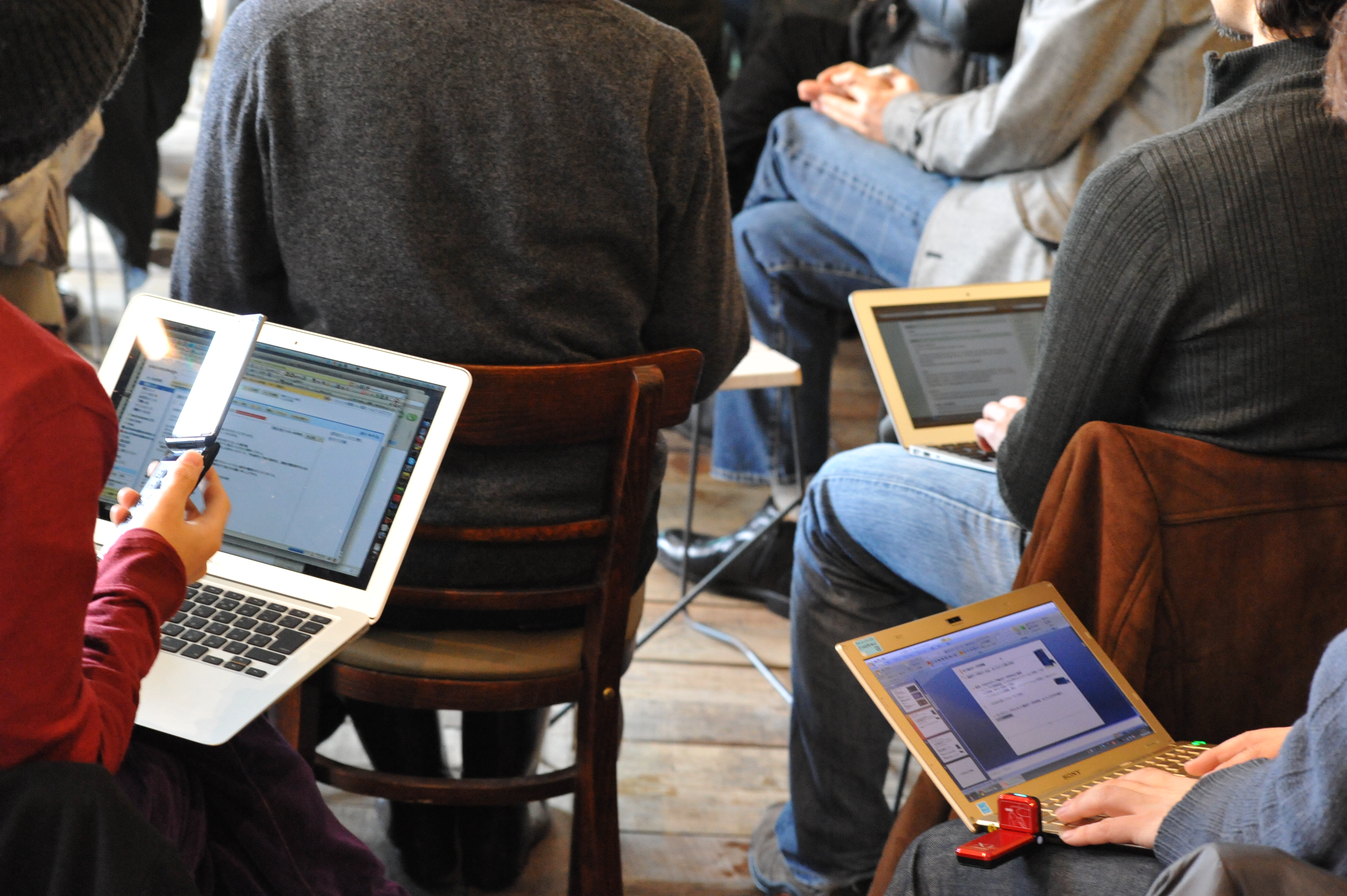 They say that task-switching is very inefficient and that while we think we're multi-tasking we're actually just doing one task after another and not achieving productive focus on any. Ironically I seem to be task switching all day long, and sometimes...
Oct 18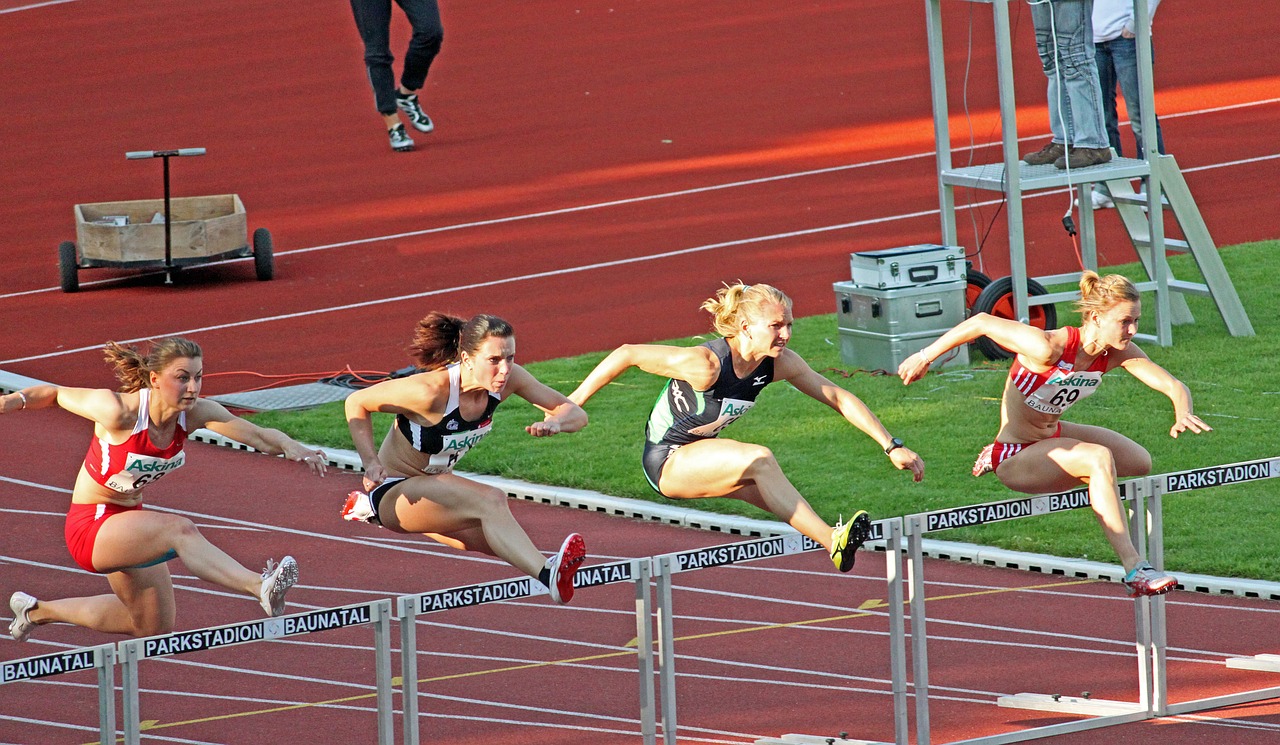 Late to the blogface due to feelings of lethargy and accidentally reading all my Slack and Emails. Not so many of them as I was checking them pretty late last night as well - blurgh. However the mixed strategy of investigating performance and a...
Oct 17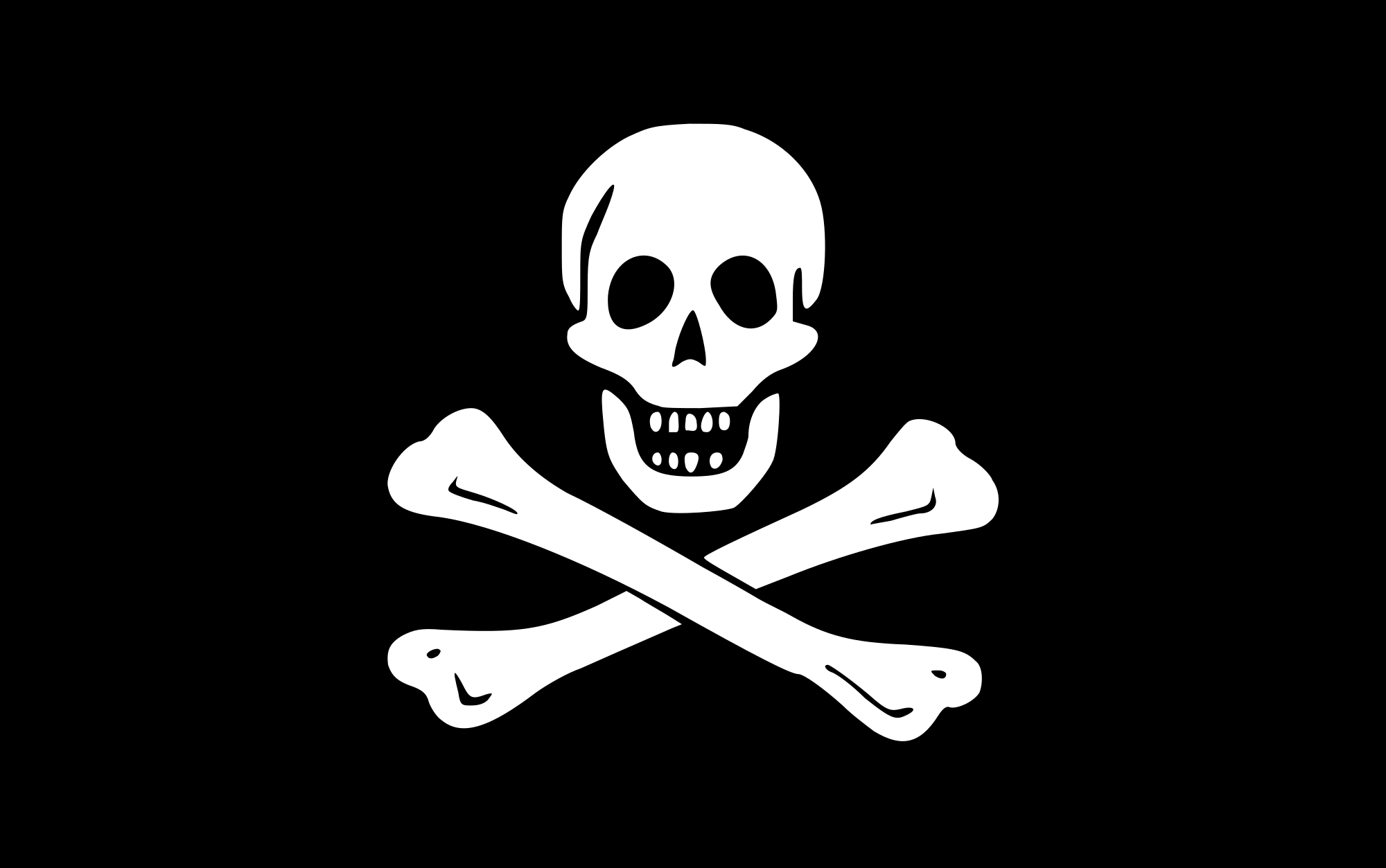 I am having trouble getting started this morning. "Death warmed up" is hyperbole, but despite my best efforts it's 10am before I've hit the blogface. Various things interfered. A 2.5 km jog with my twin boys, although to be honest they weren't...